The Company
Granulati Zandobbio
SOLUTIONS FOR LANDSCAPE ARCHITECTURE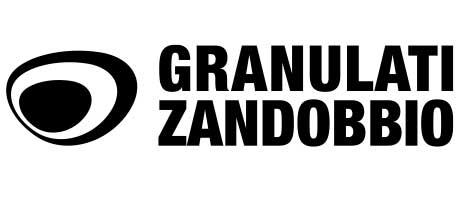 Granulati Zandobbio was born in 1929 in a small village in north of Italy.
Today it is the reference point in the production and distribution of a wide range of products related to the world of landscape architecture. It boasts the widest range of 2 and 3 cm thick sintered stone on the international market.
The distribution and production, strictly 100% Made in Italy, of sintered stone is now becoming the main engine of this company, thanks to the wide demand for this product for its high technical and aesthetic characteristics.
Today, 70% of its production is exported, reaching more than 100 countries worldwide.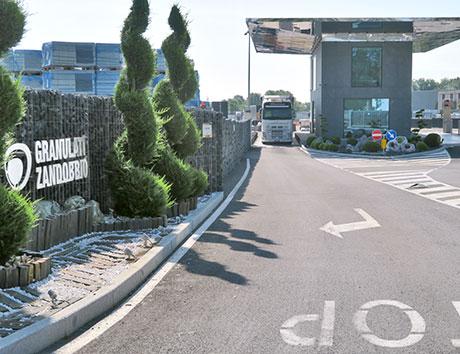 THE OFFER OF GRANULATI ZANDOBBIO
Exclusive products
100% MADE IN ITALY production
Products always available in stock (storage area of 200,000 sqm)
International sales with exports to 100 countries
Cooperation with the main distributors in all European countries
Latest generation production plants
Company certified ISO 14001:2015 (environmental sustainability)
Company certified ISO 9001:2015 (quality)
Sintered Stone
Thick outdoor sintered stone surfaces with unparalleled qualities.
Available with the following thicknesses 2, 3, 5, 6 e 1 cm (0.8", 1.2", 2.5" and 0.4").
A material with an aesthetic rendering extremely faithful to natural stone and wood,
with formidable technical characteristics.
COLORS
stone, concrete and wood effect
---
SIZES
in different thicknesses
---
SALES
countries in the world
---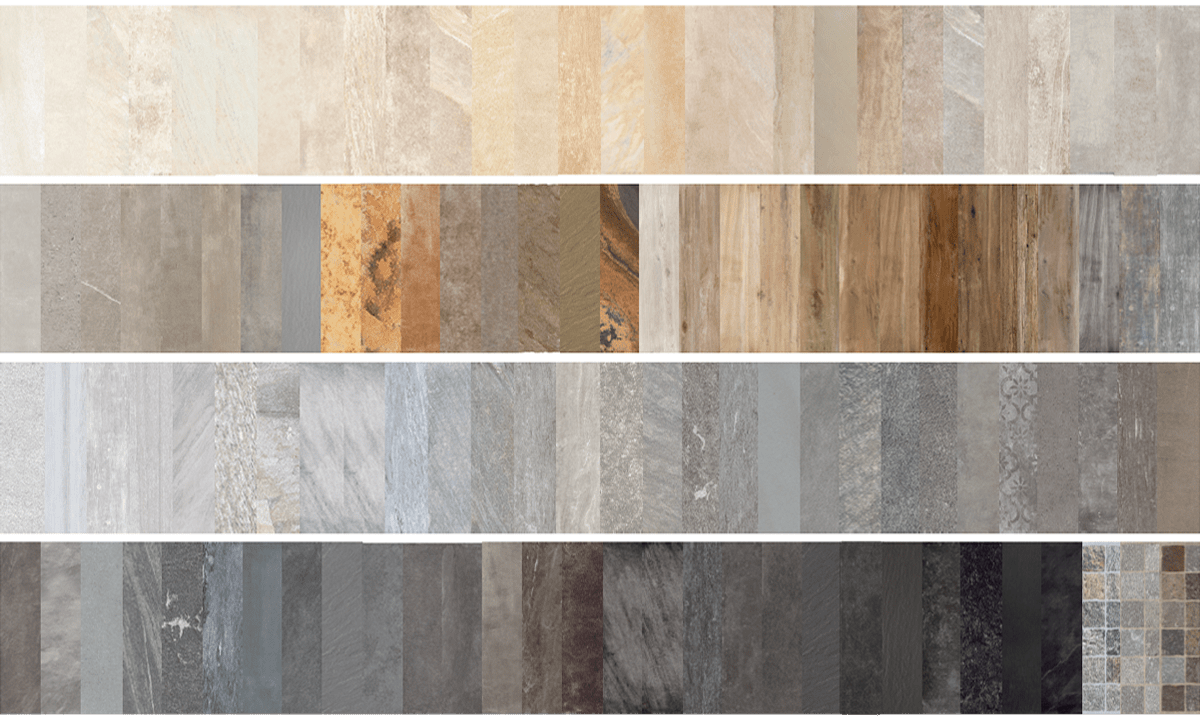 5 HIGH PERFORMANCE BRANDS
Different sizes and an infinite number of colors with an aesthetic rendering faithful to natural stone, concrete or wood:
veins, imperfections, colors, all combine to recreate the beauty and elegance of the most popular outdoor materials.
With the technical and performance advantages that make all these surfaces
a winning choice for pave and clad outdoor spaces.
Surfaces that guarantee high performance and functionality thanks to their high thickness of 2, 3, 5 and 6 cm (0.8", 1.2" and 2.5")
and the low absorption which means into low maintenance and cleaning operating costs.
L'ALTRA PIETRA
Absolute resistance and timeless reliability. L'ALTRA PIETRA is the most complete and exclusive high-thickness sintered stone, high-end porcelain stoneware, brand in real full body or color body suitable for any kind of outdoor solution.
It boasts different colors and sizes, with an aesthetic rendering extremely faithful to natural stone: veins, imperfections, colors and everything else contributes to recreating the beauty and elegance of the most appreciated stone materials.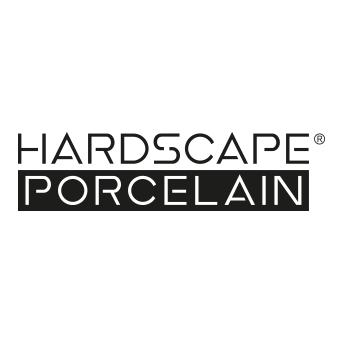 HARDSCAPE PORCELAIN
HARDSCAPE PORCELAIN is a versatile and accessible brand in sintered stone, high-end porcelain stoneware, with a contemporary design, dedicated to outdoor spaces.
Sober elegance along with technical and tactile surfaces are combined with concrete or neutral tones for a minimal design and for settings characterized by strong contrasts. The brand ensures anti-slip and high-technical performance.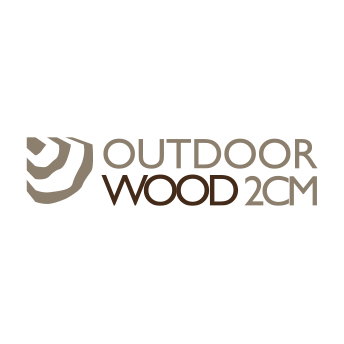 OUTDOOR WOOD 2CM
OUTDOOR WOOD 2 CM, the only brand in high-thickness sintered stone, high-end porcelain stoneware, entirely dedicated to the reproduction of wood.
Finishes designed with attention to detail for reproducing the most authentic and essential touch of wood for any purpose, ensure unparalleled style authenticity along with technical, practical and functional performance which belongs to sintered stone.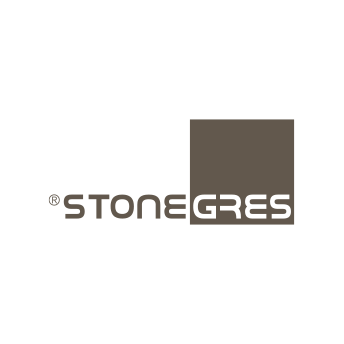 STONE GRES
Versatility and contemporary taste for residential contexts. STONE GRES is a sintered stone, high-end porcelain stoneware, brand dedicated entirely to gardening and D-I-Y. The proposal not only includes stepping stones of various shapes and colors, but also slabs with an antique look that imitate natural stone in veining and shape.
The collection also includes the first cobblestone in sintered stone, a unique product suitable for both residential and public projects.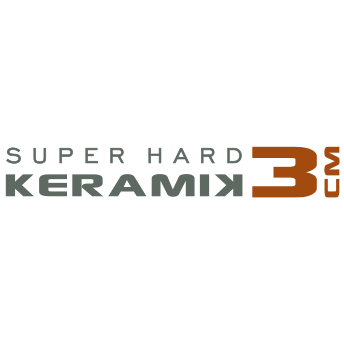 SUPER HARD KERAMIK 3CM
SUPER HARD KERAMIK 3CM is the extremely robust outdoor paving designed to be durable over time.
Drive-over even if laid dry on gravel or sand. Ideal to be laid on floating paving systems using a minimum number of pedestals, both in public contexts and private, ensuring greater safety compared to thinner paving. 3 cm high-end porcelain stoneware choice is the union of functional and aesthetic needs.










MILDEW AND MOSS RESISTANT