The Company
Granulati Zandobbio
SOLUTIONS FOR LANDSCAPE ARCHITECTURE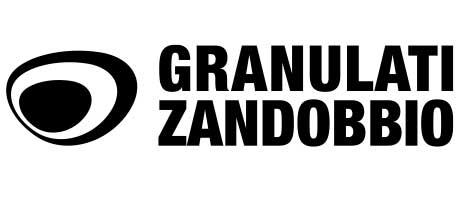 Granulati Zandobbio was born in 1929 in a small village in north of Italy.
Today it is the reference point in the production and distribution of a wide range of products related to the world of landscape architecture. It boasts the widest range of 2 and 3 cm thick sintered stone on the international market.
The distribution and production, strictly 100% Made in Italy, of sintered stone is now becoming the main engine of this company, thanks to the wide demand for this product for its high technical and aesthetic characteristics.
Today, 70% of its production is exported, reaching more than 100 countries worldwide.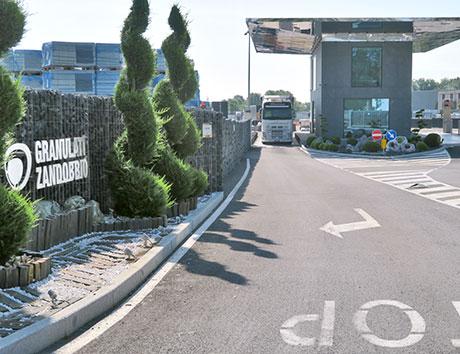 THE OFFER OF GRANULATI ZANDOBBIO
Exclusive products
100% MADE IN ITALY production
Products always available in stock (storage area of 200,000 sqm)
International sales with exports to 100 countries
Cooperation with the main distributors in all European countries
Latest generation production plants
Company certified ISO 14001:2015 (environmental sustainability)
Company certified ISO 9001:2015 (quality)
Sintered Stone
Thick outdoor sintered stone surfaces with unparalleled qualities.
Available with the following thicknesses 2, 3, 6 e 1 cm (0.8", 1.2", 2.5" and 0.4").
A material with an aesthetic rendering extremely faithful to natural stone and wood,
with formidable technical characteristics.
COLORS
stone, concrete and wood effect
---
SIZES
in different thicknesses
---
SALES
countries in the world
---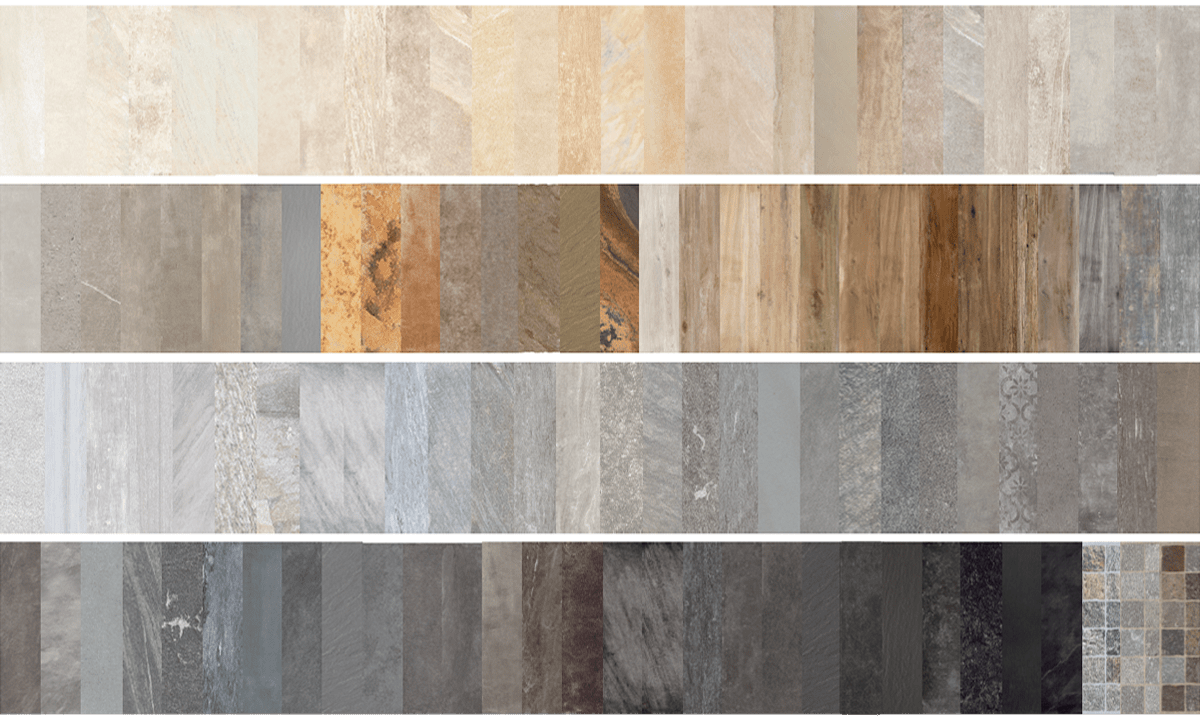 5 HIGH PERFORMANCE BRANDS
Different sizes and an infinite number of colors with an aesthetic rendering faithful to natural stone, concrete or wood:
veins, imperfections, colors, all combine to recreate the beauty and elegance of the most popular outdoor materials.
With the technical and performance advantages that make all these surfaces
a winning choice for pave and clad outdoor spaces.
Surfaces that guarantee high performance and functionality thanks to their high thickness of 2, 3 and 6 cm (0.8", 1.2" and 2.5")
and the low absorption which means into low maintenance and cleaning operating costs.
L'ALTRA PIETRA
Resistenza assoluta e affidabilità senza tempo. L'ALTRA PIETRA è il più completo ed esclusivo marchio di pietra sinterizzata in vera tutta massa o massa colorata ad alto spessore, adatto per qualsiasi tipo di soluzione per esterno.
Vanta diversi colori e formati, con una resa estetica estremamente fedele alla pietra naturale: venature, imperfezioni, colori, tutto concorre a ricreare la bellezza e l'eleganza dei più apprezzati materiali lapidei.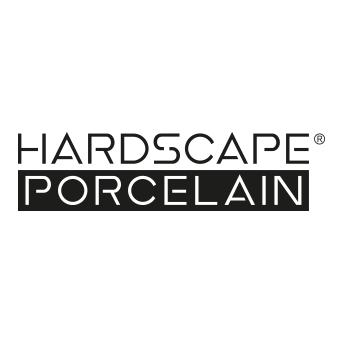 HARDSCAPE PORCELAIN
HARDSCAPE PORCELAIN è un marchio versatile e accessibile in pietra sinterizzata dal design contemporaneo, dedicato agli spazi esterni.
Sobria eleganza e superficie tattile molto tecnica da abbinare a look cemento o toni neutri per un design minimal e per ambientazioni caratterizzate da decisi contrasti. Il brand assicura prestazioni antiscivolo e offre elevate caratteristiche tecniche.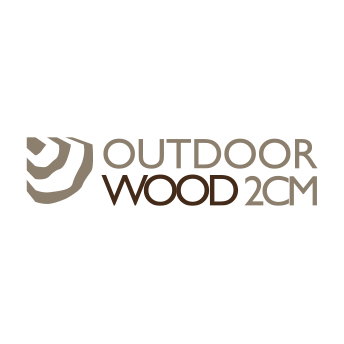 OUTDOOR WOOD 2CM
OUTDOOR WOOD 2 CM, l'unico marchio in pietra sinterizzata ad alto spessore interamente dedicato alla riproduzione del legno.
Finiture curate nei minimi dettagli per riprodurre il sapore più autentico ed essenziale del legno per qualsiasi destinazione d'uso, assicurando un'autenticità di stile impareggiabile e le prestazioni tecniche, pratiche e funzionali che appartengono alla pietra sinterizzata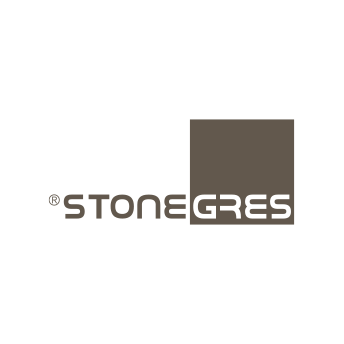 STONE GRES
Versatilità e gusto contemporaneo per contesti residenziali. STONE GRES è un marchio in pietra sinterizzata dedicato interamente al giardinaggio e il fai-da-te. La proposta comprende camminamenti di varie forme e colori, ma anche lastre dall'aspetto anticato che imitano la pietra nelle venature ma anche nella forma.
La collezione si estende inoltre a presentare il primo sampietrino in pietra sinterizzata, un prodotto unico adatto per progetti residenziali ma anche pubblici.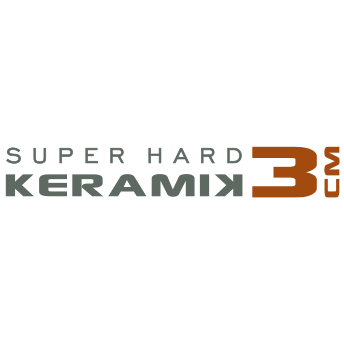 SUPER HARD KERAMIK 3CM
SUPER HARD KERAMIK 3CM è la pavimentazione per esterni estremamente robusta, progettata per essere resistente nel tempo.
Carrabile anche se posato a secco su ghiaia o sabbia. Ideale per essere posata su terrazze galleggianti mediante l'utilizzo di un minor numero di piedini, sia in contesti pubblici che privati, garantendo inoltre una maggiore sicurezza rispetto agli spessori inferiori. La scelta della pietra sinterizzata 3 cm è l'incontro di esigenze funzionali ed estetiche.










MILDEW AND MOSS RESISTANT