Laying on screed with adhesive
The advanced technical features of the sintered stone collections, combined with an adhesive laying technique on screed, allow users to create perfectly stable and exceptionally hard-wearing surfaces.
The slabs used with this solution can withstand both moving and parked vehicles. Ideal for heavily frequented areas, in particular for squares, pavements, or ramps. Expansion joints are necessary and joints must be filled with cementitious grout.
DRIVE-OVER
Drive-over for slabs with
2 and 3 cm (0.8" and 1.2") thickness
Installation
Example of laying on ground
A) Slab laid with adhesive
B) Leveling concrete screed (may include electro welded mesh)
C) Reinforcement layer
D) Concrete screed
E) Loose stone foundation (gravel)
F) Soil
Example of laying on flat covering
A) Slabs
B) Adhesive
C) Leveling concrete screed (may include electro welded mesh)
D) Structural screed
The proposed diagrams and indications are purely indicative of the type of application: please refer to the specific regulations in force in your country in order to lay the floor to the highest technical standards.
ADVANTAGES
Maximum stability over time
Ideal for driveways
Ideal for intense pedestrian circulation
DESTINATIONS
Driveways
Pool sides
Terraces
Car parking
Residential areas
Commercial areas
Outdoor stairs
Garage ramps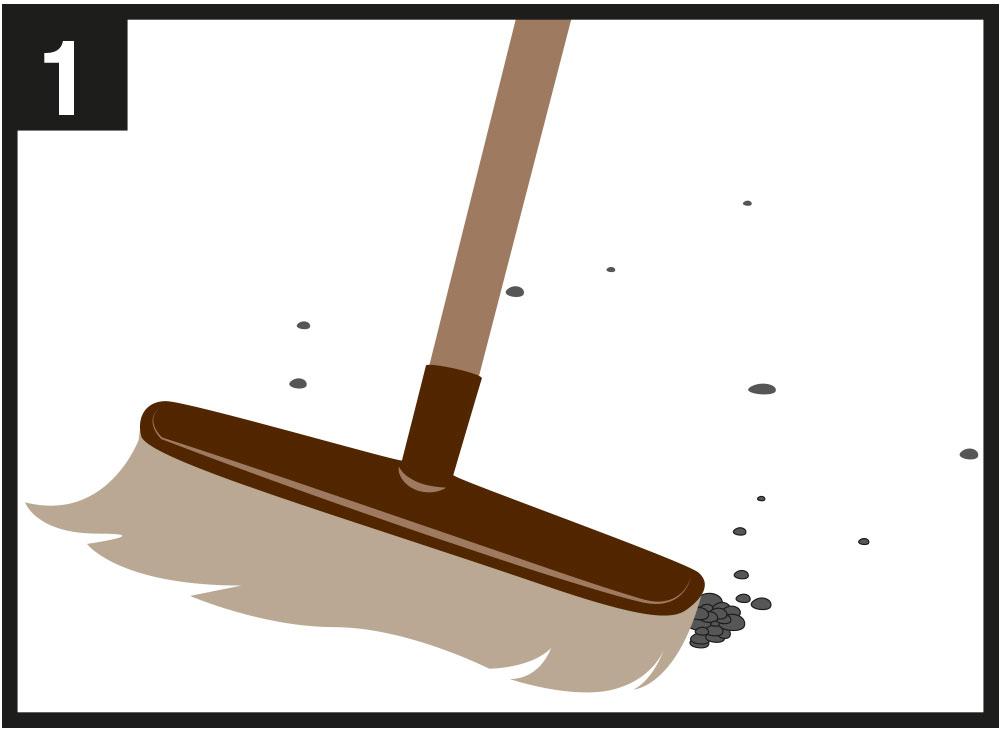 1) Realize a state of art screed and clean the residues.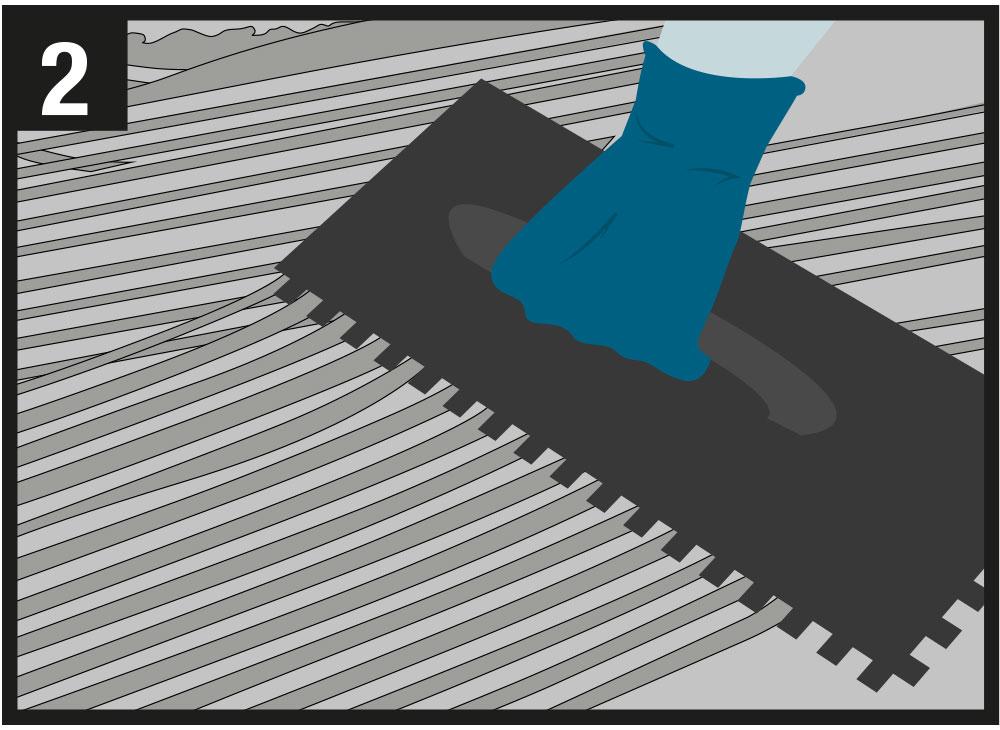 2) Spread the adhesive homogeneously.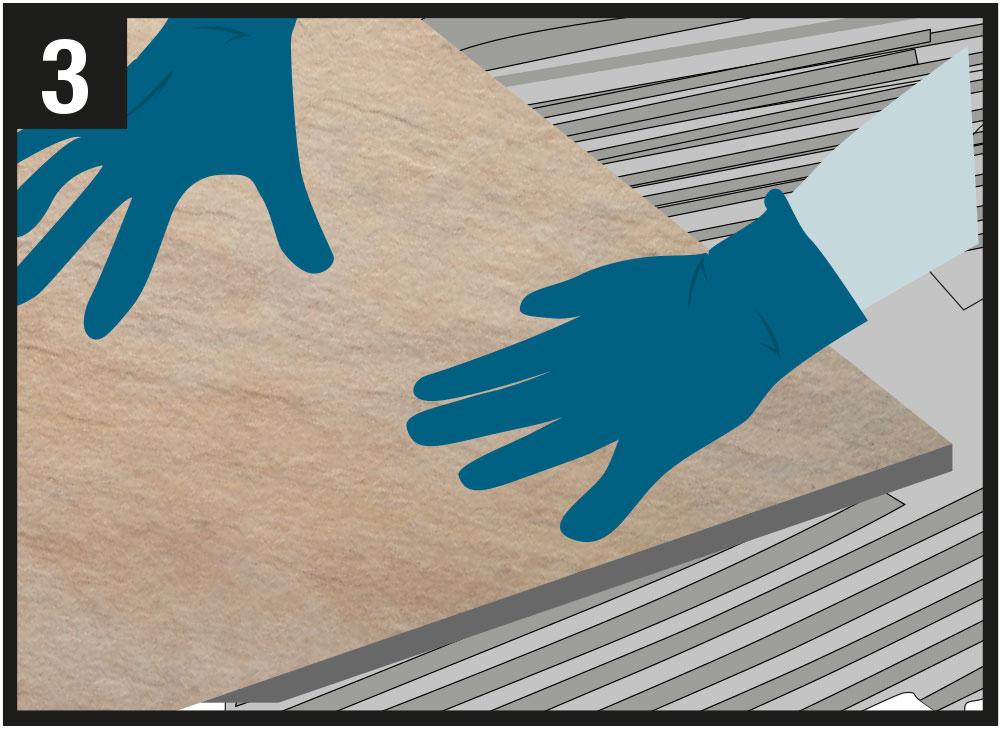 3) Slabs must adhere to the adhesive layer.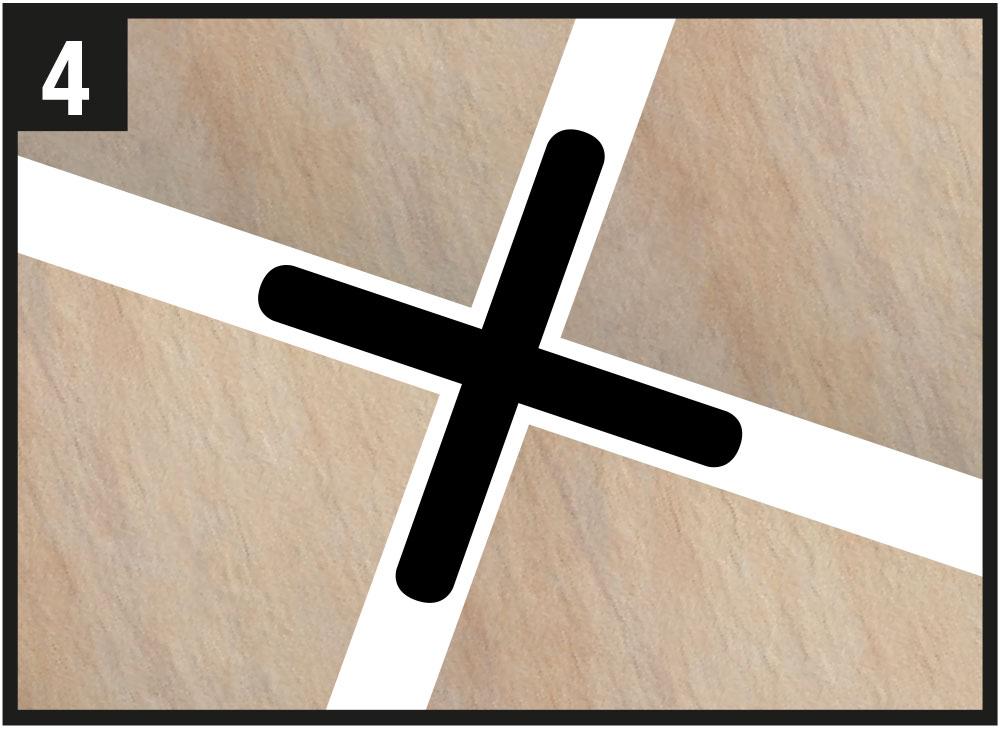 4) Use the cross spacers to assure an equal joint.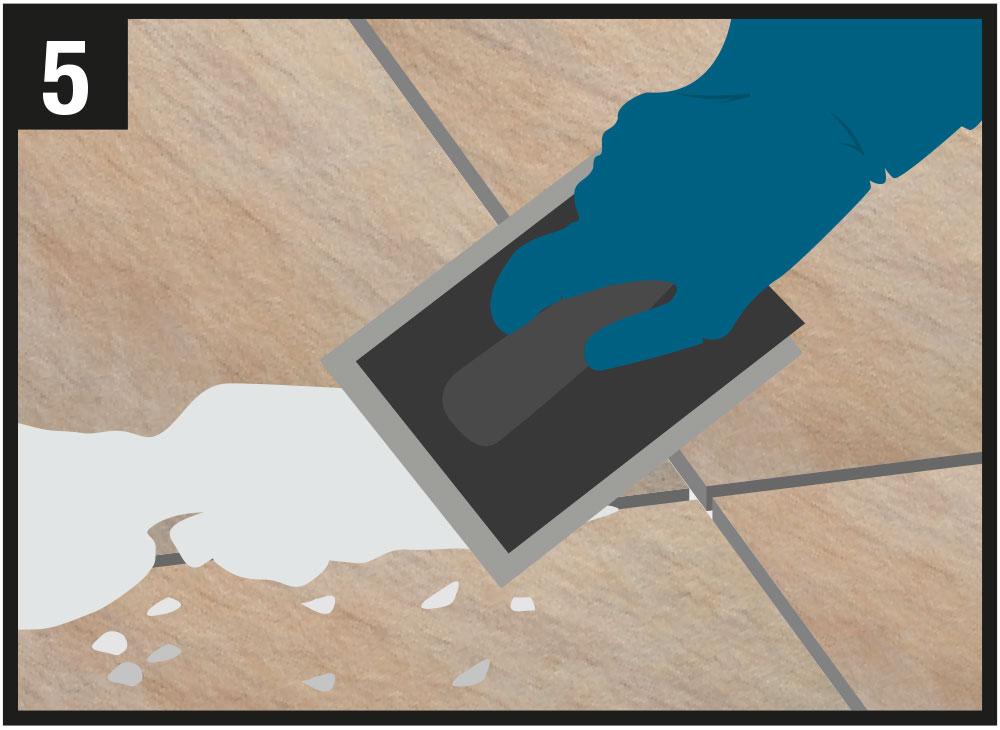 5) Once the laying is complete, proceed with the grouting.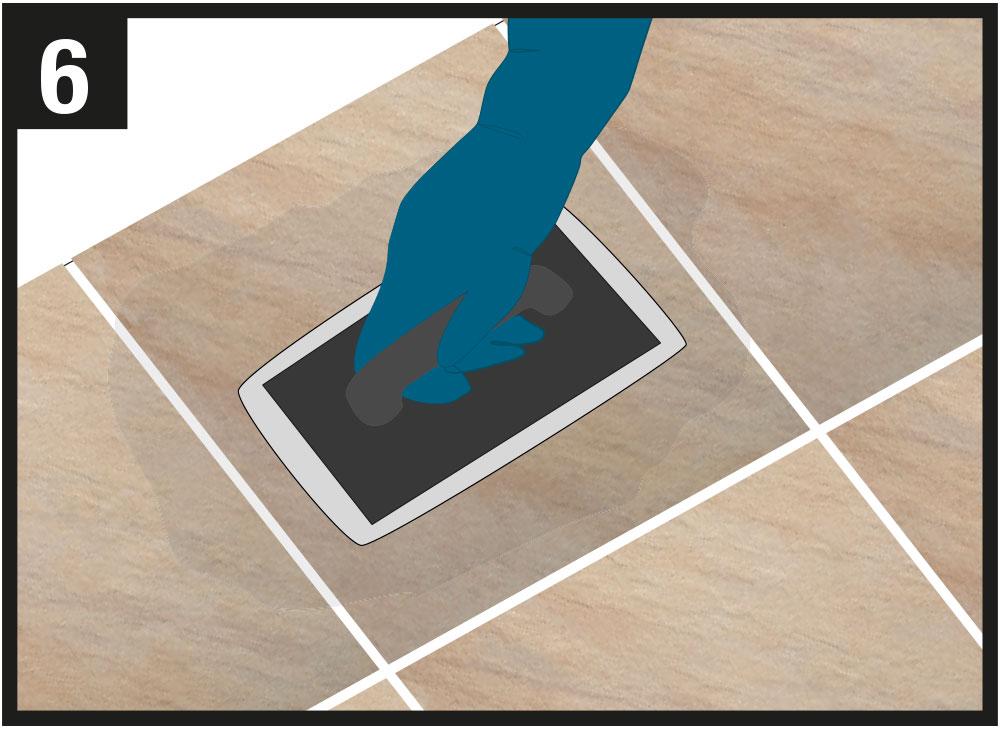 6) Clean with a water and buffered acid solution to remove residues.