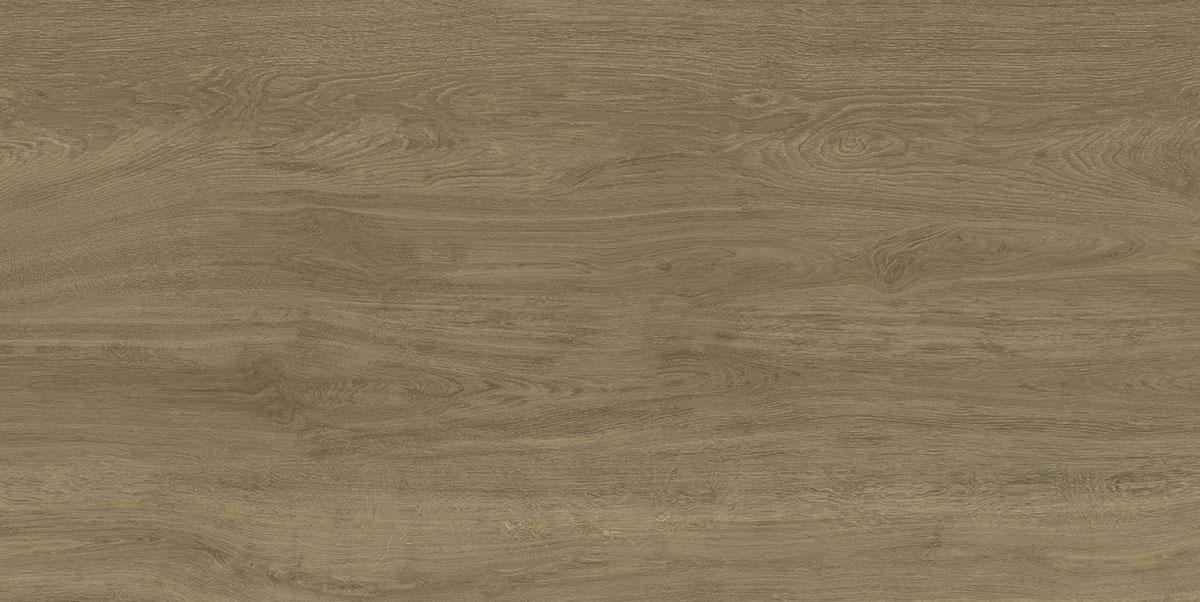 OUTDOOR WOOD 2CM LONG ROVERE
20 December 2004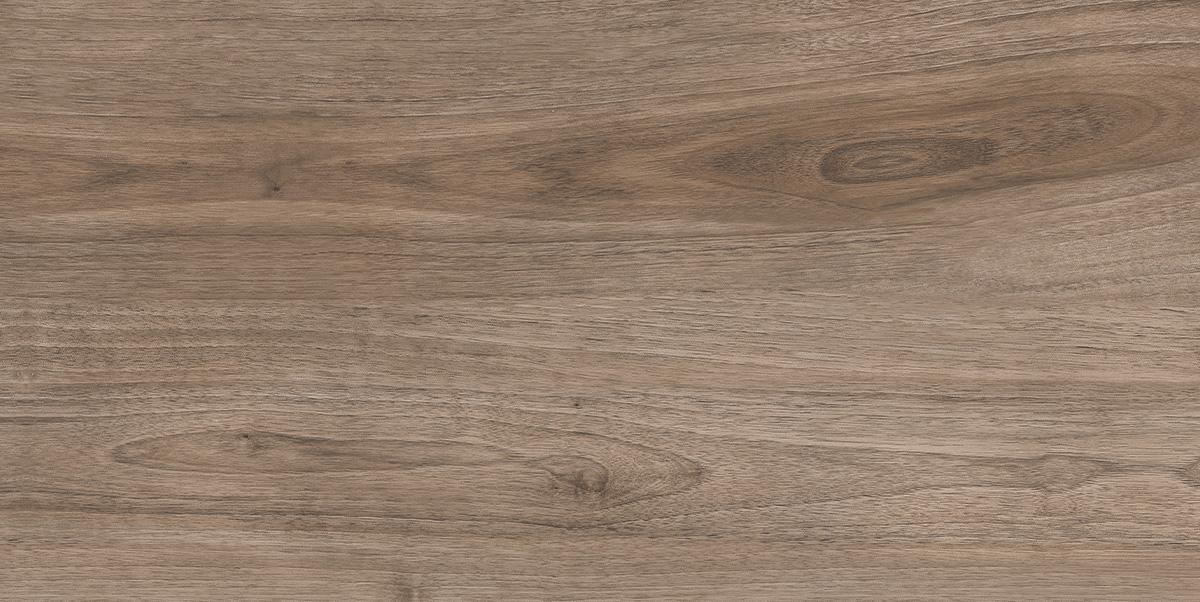 OUTDOOR WOOD 2CM HARENA HOLZ MARRONE
10 January 2005
OUTDOOR WOOD 2 CM
HARENA Holz Noce
OUTDOOR WOOD 2 CM, the only brand in high-thickness sintered stone entirely dedicated to the reproduction of wood. Finishes designed with attention to detail for reproducing the most authentic and essential touch of wood for any purpose, ensure unparalleled style authenticity along with technical, practical and functional performance which belongs to sintered stone.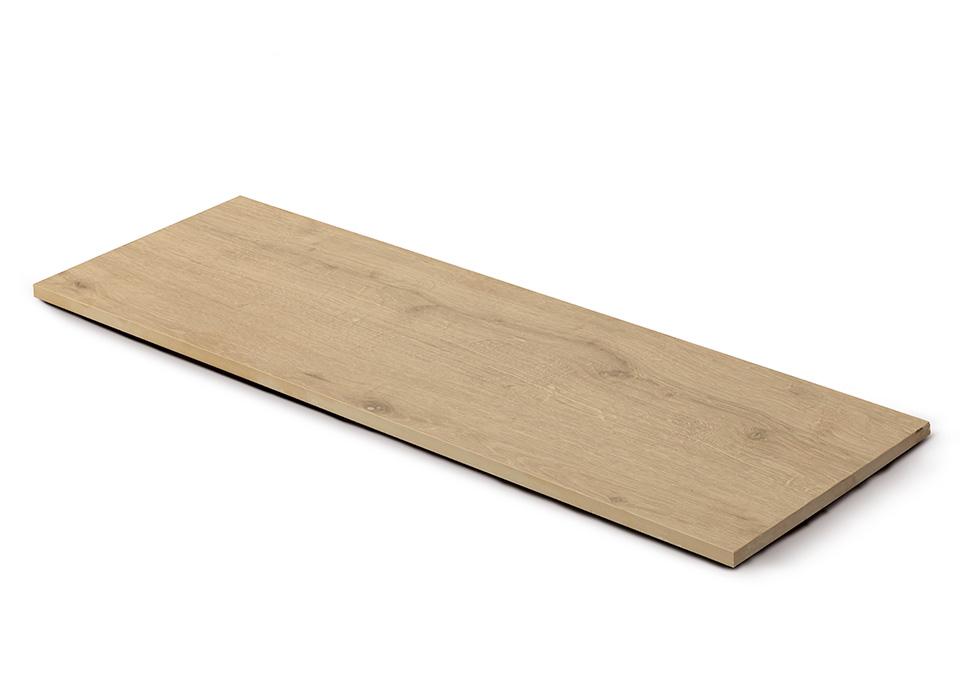 2 CM (0.8")
thickness sizes
40x120x2 cm (16"x48"x0.8")
1 CM (0.4")
thickness size
20x120x1 cm (8"x48"x0.4")
Description
"OUTDOOR WOOD 2 CM Harena Holz Noce" paving slabs, Made in Italy, rectified in 2 cm thickness. Color body sintered stone. Resistant, anti-freeze, anti-slip R11 and drive-over product.
Download the CATALOG
and the TECHNICAL SHEET