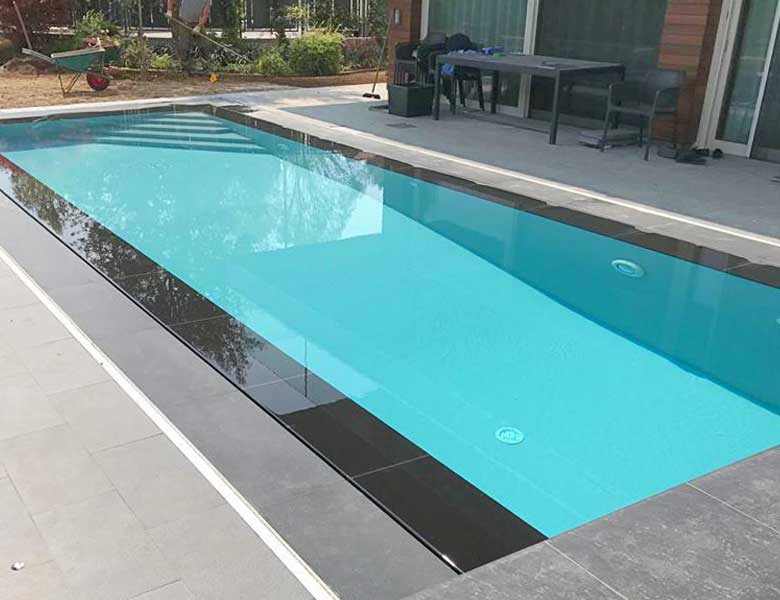 VILLA WITH POOL, MILAN
20 August 2007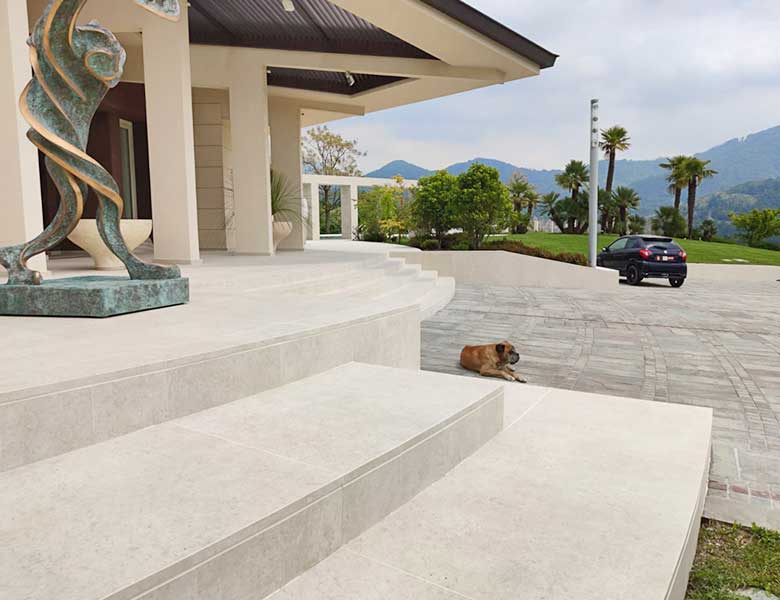 PRIVATE VILLA, BERGAMO
30 January 2009
Private residence - Milan
In the private home of this project in Milan, the OUTDOOR WOOD 2 CM in wood-effect sintered stone paving was chosen.
The product is ideal for outdoor swimming pool surfaces because it has a high solar reflectivity and is non-slip; it is also resistant to stains, mold, bacteria and acids; it is easy to clean and requires no maintenance.
The color chosen for this project is OUTDOOR WOOD 2 CM Harena Holz Grigio 40x120 cm (12"x48").