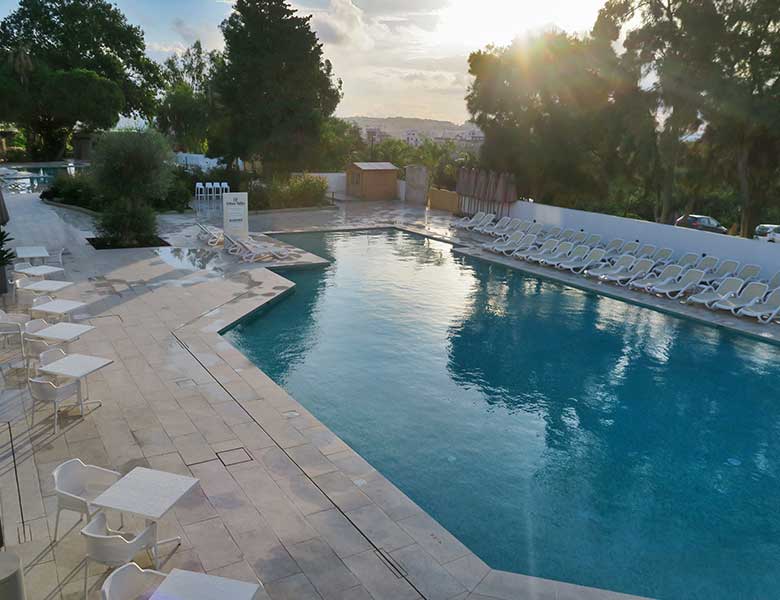 URBAN VALLEY RESORT, SAN ĠWANN
5 January 1940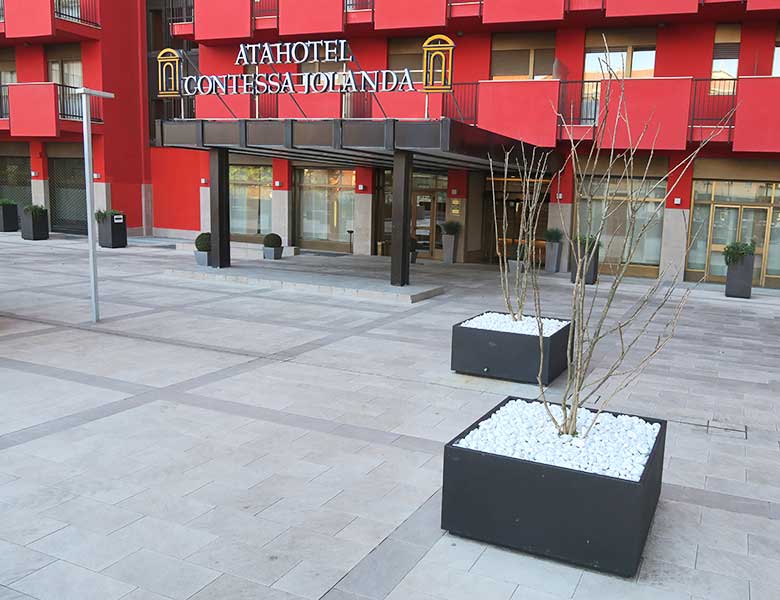 ATA HOTEL CONTESSA JOLANDA, MILAN
20 January 1940
Albion Hotel - Miami Beach
The paving of the outdoor pool at Albion Hotel in Miami is sintered stone.
Thanks to its unique technical features, L'ALTRA PIETRA is in fact the best product for this type of project. The product is non-slip (R11), resistant to temperature shocks, stains, mold and bacteria and acids; it also has a high solar reflectivity and is durable over time.
The product chosen for this project is L'ALTRA PIETRA Castello Grey 60x60 cm (24"x24").