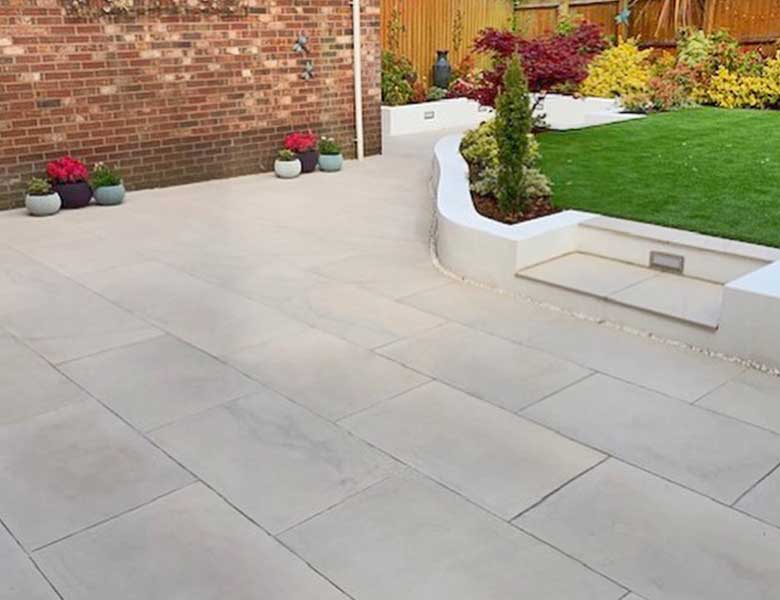 PRIVATE HOUSE WITH COURTYARD, SUSSEX
1 March 2007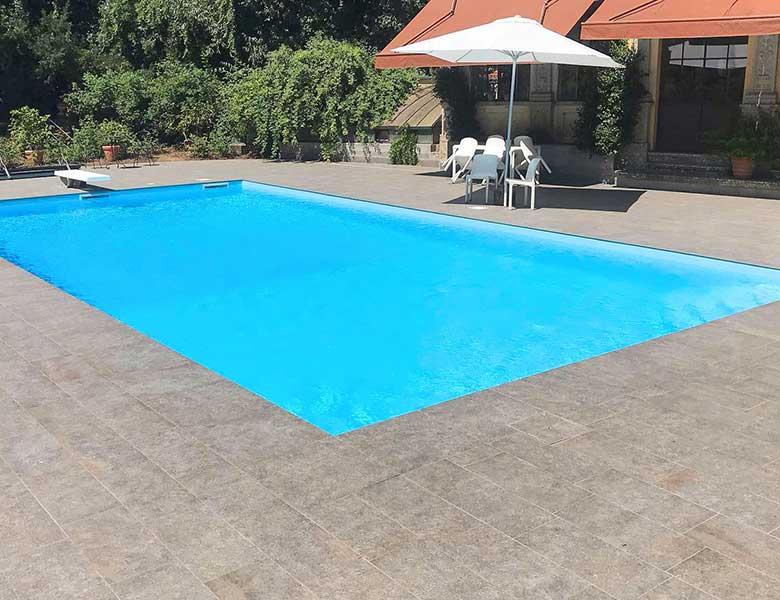 VILLA WITH POOL, BERGAMO
20 March 2007
House with terrace - Monterrey
The terrace of an apartment in Monterrey, Mexico, has been paved with L'ALTRA PIETRA sintered stone in 2 cm.
A non-slip product (R11), drive-over and resistant to high loads. It also has many technical characteristics that make it long-lasting; it is resistant to stains, mold, acids and does not absorb water, is fireproof, easy to clean and does not require treatment.
The selected slabs for the project are L'ALTRA PIETRA Harena Calanca Light 40x120 cm (12"x48").