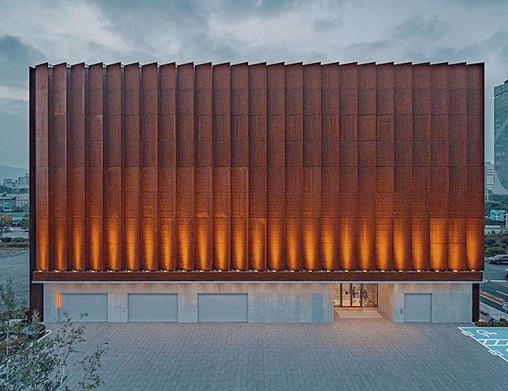 GENESIS HEAD QUARTER, SEOUL
15 January 1900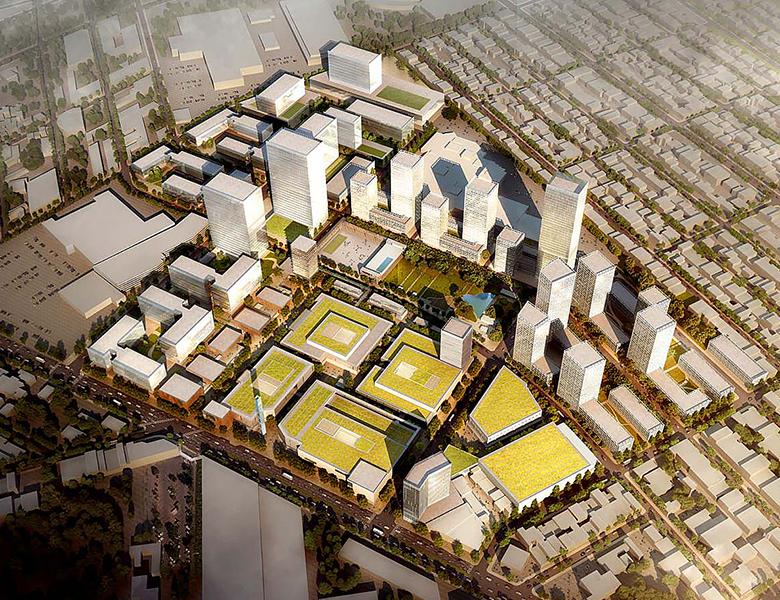 LA PERLA DISTRICT, GUADALAJARA
20 January 1900
Asian Art Museum , San Francisco
The external floors chosen for the Asian Art Museum, one of the most important museums in San Francisco, are part of the STONE GRES high thickness sintered stone collection. The external rooftop of the museum was created by placing the slabs on feet and is accessible to vehicles and forklifts and heavy vehicles.
STONE GRES is the only self-locking paving in sintered stone with a thickness of 5 cm. Drive-over and super resistant.
The product that was chosen for this project is STONE GRES Pavè 5CM Grigioni.