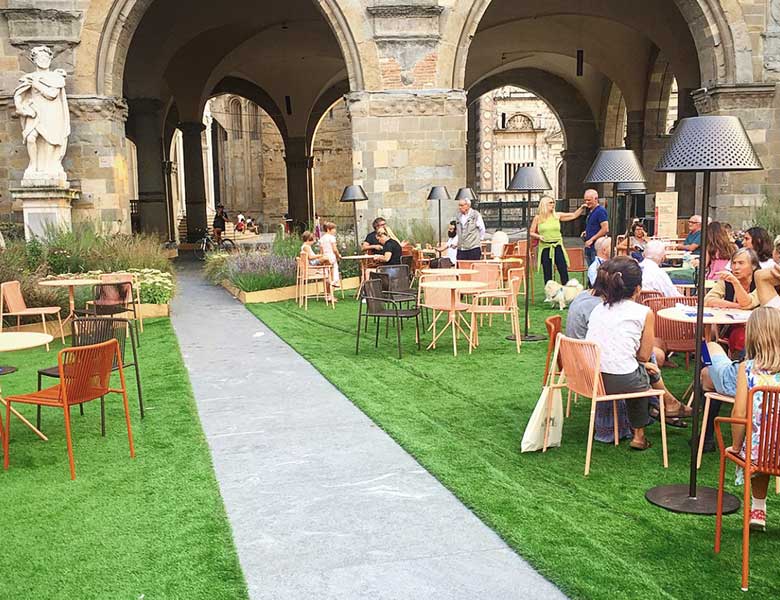 I MAESTRI DEL PAESAGGIO, BERGAMO
1 January 1950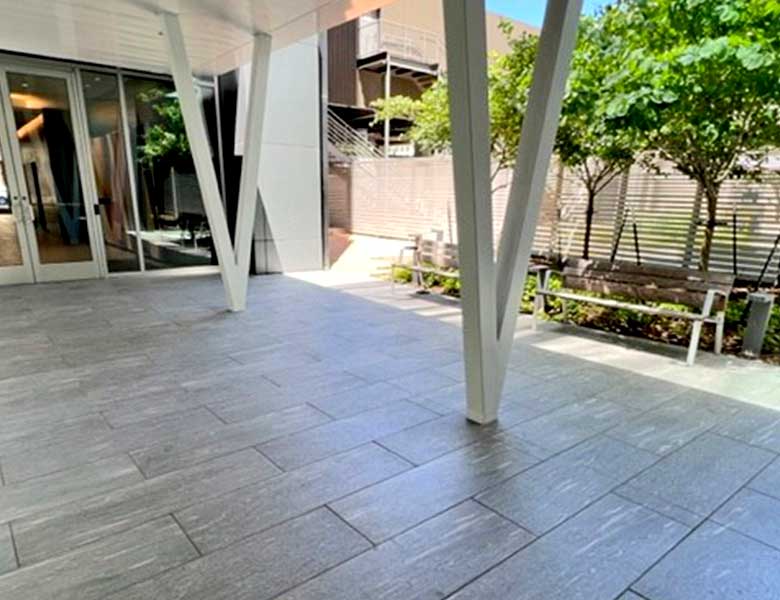 OFFICES, HOUSTON
1 January 1960
Bloom in the Park - London
The Show Garden Bloom in the Park in London, brings together some of England's most experienced,creative and hard-working garden designers and horticulturists who have worked tirelessly to create the stunning show gardens which form the heart of the show. These show gardens are remarkable,not only in their beauty and variety, but also in their ability to communicate important themes and bring attention to issues such as sustainability, biodiversity, water conservation and mental health.
For the 2019 edition of the Show Garden Bloom in the Park were used L'ALTRA PIETRA sintered stone slabs, who won the award 'Large Garden'.
The product chosen for this project is L'ALTRA PIETRA Duomo Perla 60x90 cm.