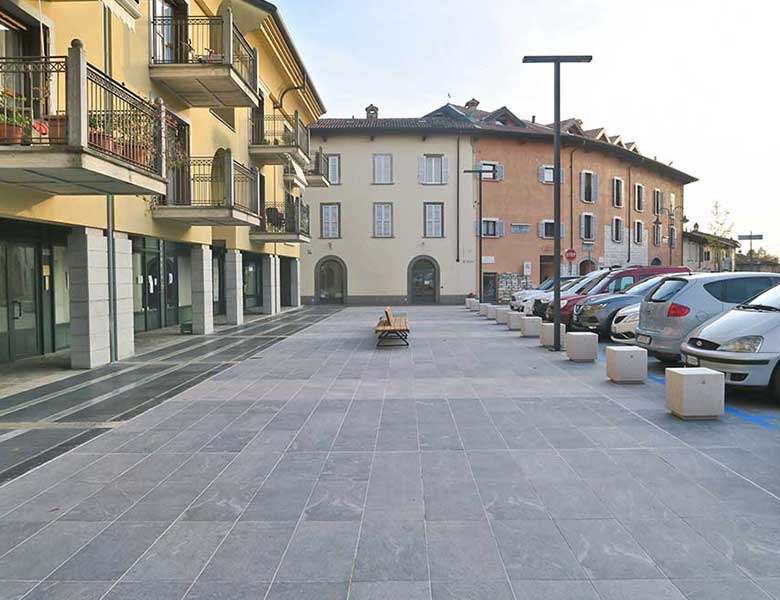 PAVING OF PUBLIC SQUARE, BERGAMO
20 December 1919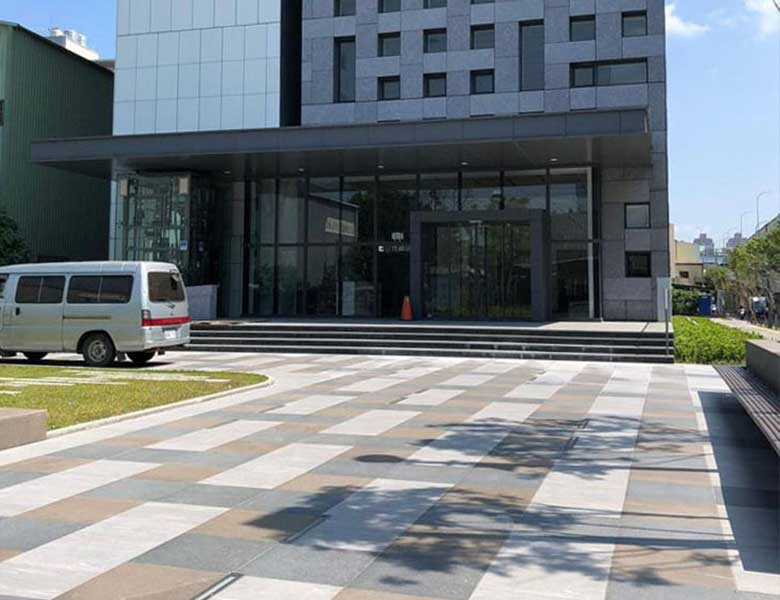 PUBLIC SQUARE, TAIPEI
10 January 1920
Cultural Dance Centre - Herzliya
Subtle elegance and a very technical surface to combine with a concrete look in neutral tones for a minimalist design that stands out in a scenic 90x90 cm (36"x36") size of 2 cm (0.8") thickness.
A choice that proved to be very impressive for the recently completed project of the new Cultural Dance Centre, created by Ackerstein Industries in Herzliya, Israel.
The product chosen for this project is the L'ALTRA PIETRA Cattedrale Cemento 90x90 cm (36"x36").