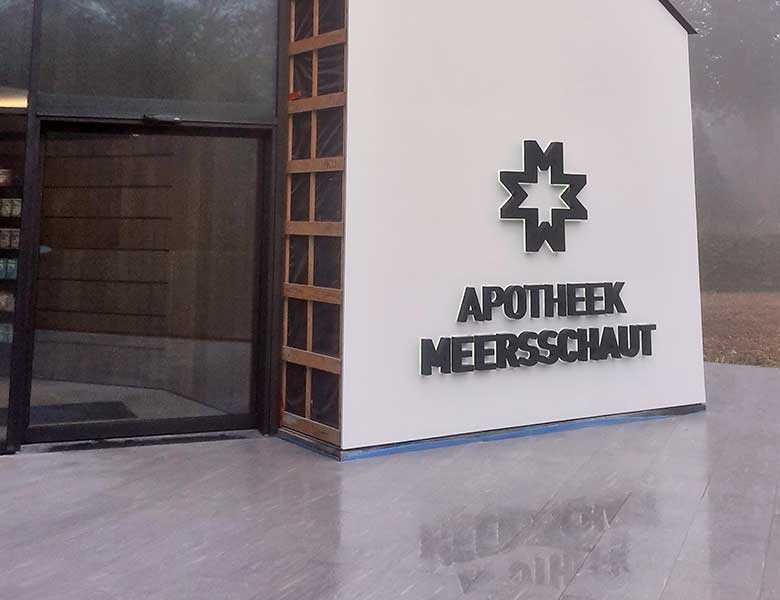 PAVING OF PHARMACY, BRUSSELS
10 February 1910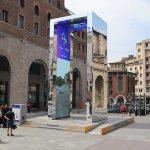 THE GATE 2023, BERGAMO-BRESCIA
30 October 1919
DMAIL Orio Center - Bergamo
The paving of the DMAIL store in Orio Center, Bergamo, was made with 1 cm thick sintered stone wood effect OUTDOOR WOOD 2 CM.
A durable flooring resistant to stains, frost, chromatic variations given by light, but it is also non-slip, resistant to high loads, easy to clean and does not require treatments.
The products chosen for this project are OUTDOOR WOOD 2 CM Harena Holz Grigio 40x120x2 cm.