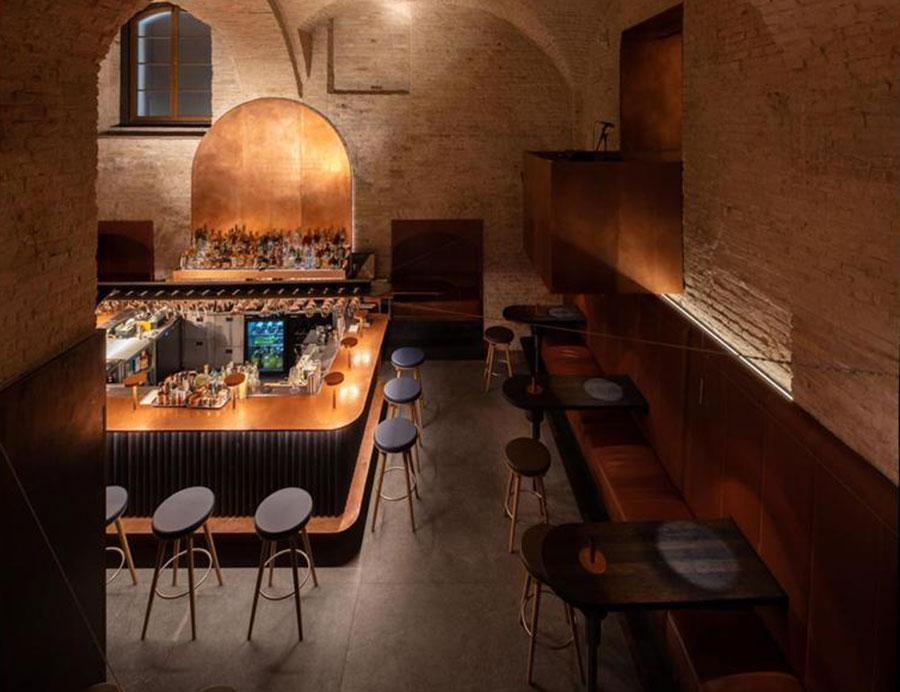 SAMNA RESTAURANT, KYIV
25 October 1929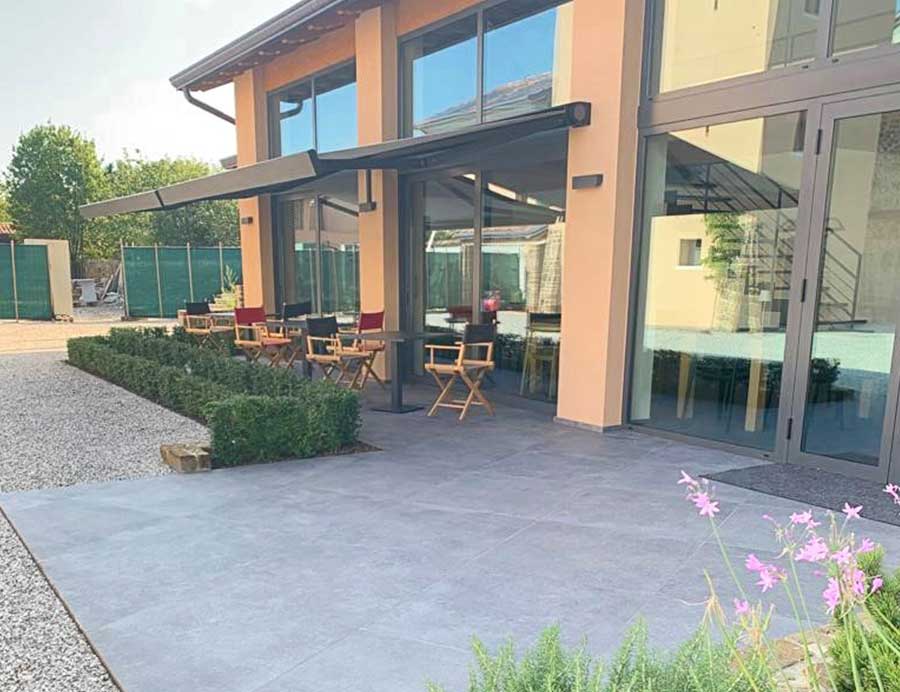 LIS NERIS WINERY, SAN LORENZO ISONTINO
10 November 1929
Hotel Hyatt Regency - Saint Julian's
The Hyatt Regency Hotel, in Saint Julian's (Malta), has decided to renovate its outdoor area by laying the sintered stone paving L'ALTRA PIETRA in 2 cm thickness.
A very high quality product, super resistant and long lasting. It also stands out from other flooring for its unparalleled technical characteristics; it is non-slip, resistant to high loads, thermal changes, sunlight and frost. It is also easy to clean and requires no maintenance. A material destined to last over time.
The products chosen for this project are L'ALTRA PIETRA Torre Quarzite Grigia, L'ALTRA PIETRA Torre Botticino and L'ALTRA PIETRA Torre Bianca.