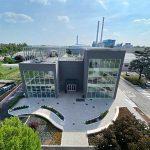 A2A OFFICES, BRESCIA
20 January 1910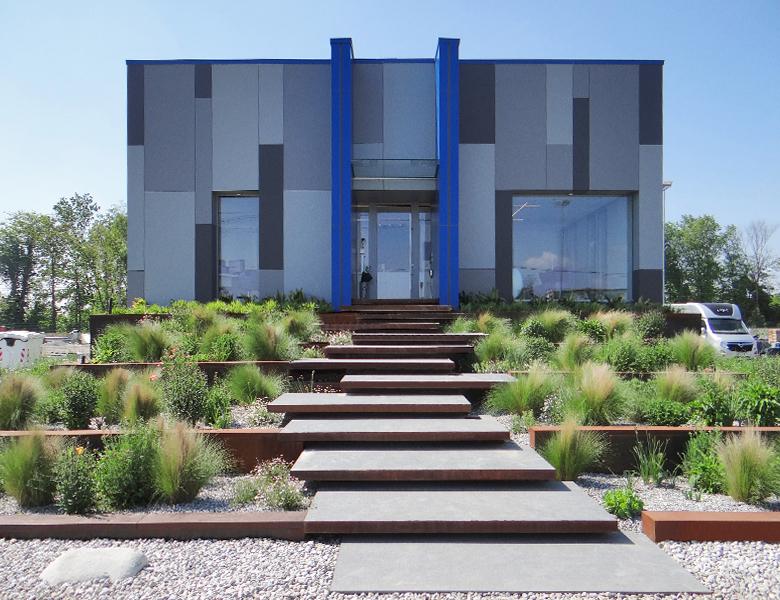 GLOBAL MILK OFFICES, BRESCIA
25 January 1910
Offices, Taipei
For offices in Taipei, Taiwan, a ventilated facade project was created with 2 cm thick sintered stone slabs.
The installation was carried out with the KERF system. This type of installation has many advantages: it allows for a high energy saving, a thermal comfort, it is self-cleaning, resistant to atmospheric agents and is ideal for renovations.

The product that was chosen for this project is L'ALTRA PIETRA Colosseo Dorato 60x60 cm.