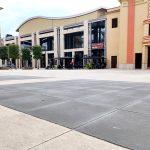 PUBLIC SQUARE,FROSINONE
13 November 1919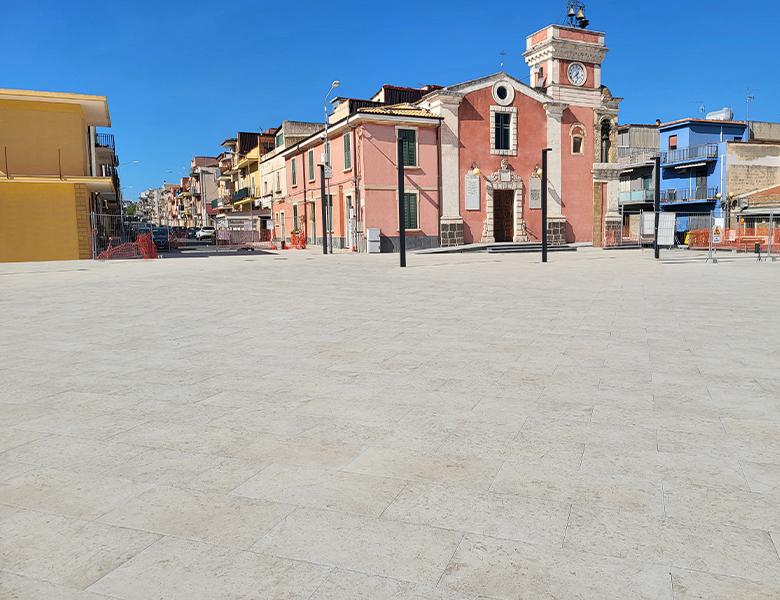 PAVING OF PUBLIC SQUARE, SIRACUSA
20 November 1919
Public square - Ramat Gan
SUPER HARD KERAMIK 3 CM is the flooring chosen for a square in a public park in Ramatgan, Israel.
The square has been completely renovated and a space has been created with public fountains to refresh the citizens in the summer months. The choice of 3 cm sintered stone for the exterior is the meeting of functional and aesthetic needs being robust and resistant over time.
The product chosen for this project is SUPER HARD KERAMIK 3 CM Basic Amalfi 60x60x3 cm (24"x24"x1.2").