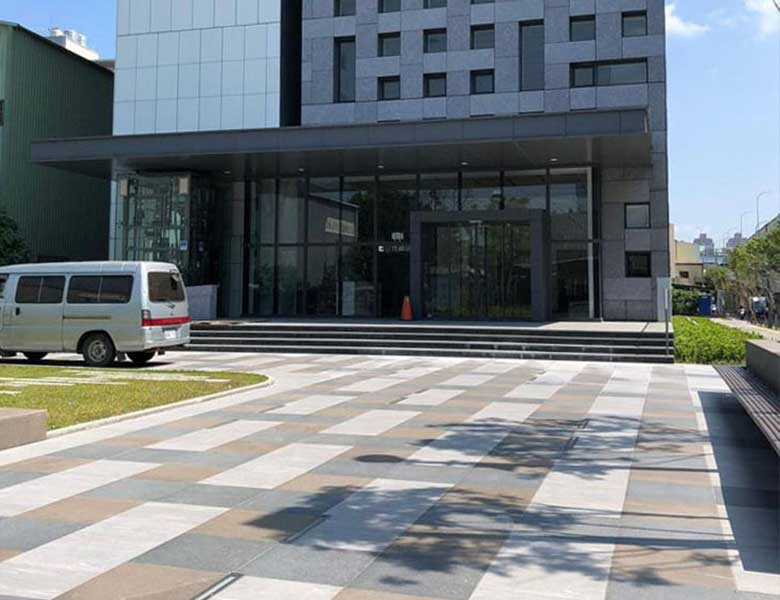 PUBLIC SQUARE, TAIPEI
10 January 1920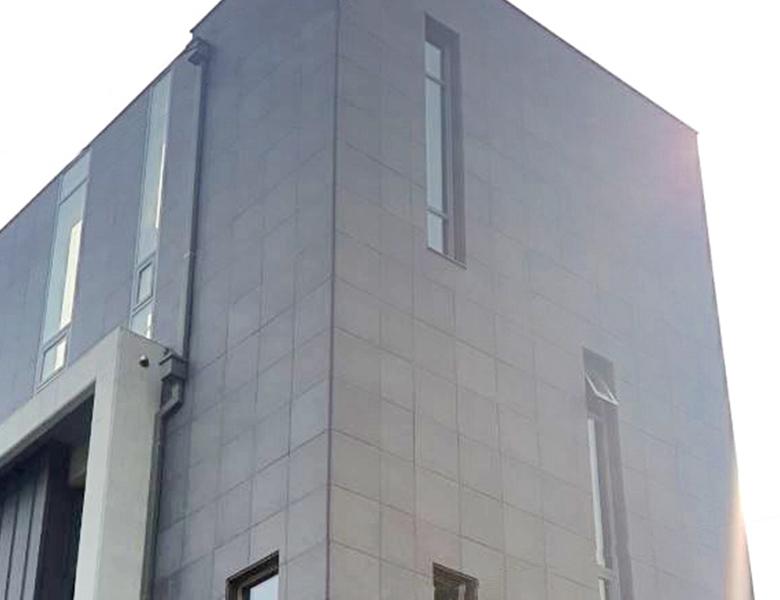 RELIGIOUS CENTER, SEOUL
30 January 1920
Public square - Potenza
A public square in Viggiano, Potenza, has been paved with sintered stone, L'ALTRA PIETRA.
The product chosen for this project is L'ALTRA PIETRA Colosseo Toscano 60x60 cm (24"x24"x0.8").
One of the largest squares in Basilicata and Southern Italy, entirely dedicated to music and concerts. Expanded to 7,000 square meters in 2019, the new square has the characteristic shape of a Harp.

The fountain of music is splendid, flush with the play of water and lights that move in time . And even more splendid are the four bronze statues - life-size and incredibly realistic - depicting fascinating barefoot women intent on playing musical instruments: the violin, the flute, the cello and of course the harp.

A tribute to the centuries-old musical tradition of the village of Viggiano.