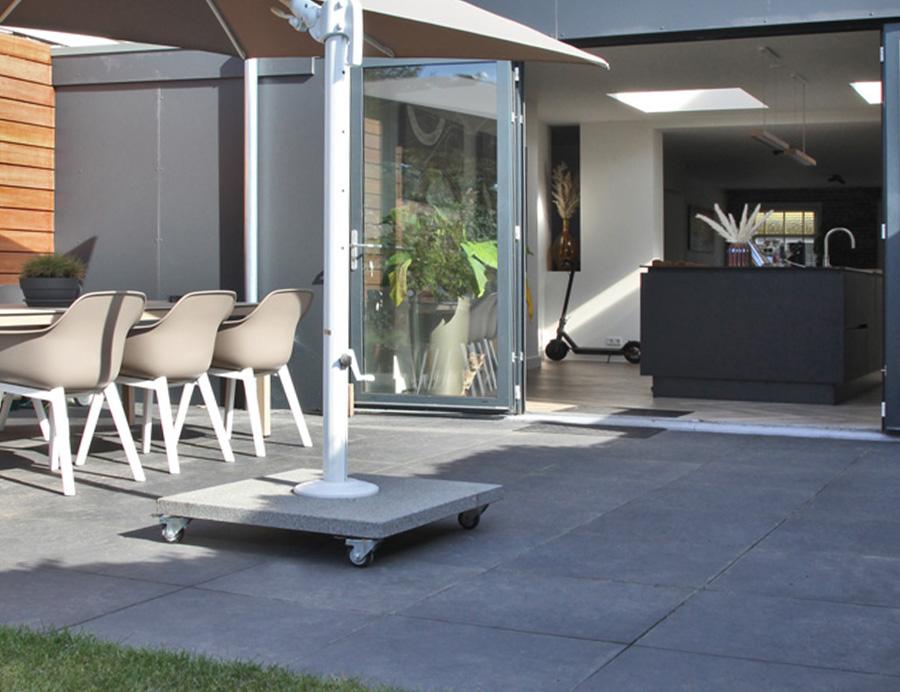 PRIVATE PATIO, TILBURG
10 October 1989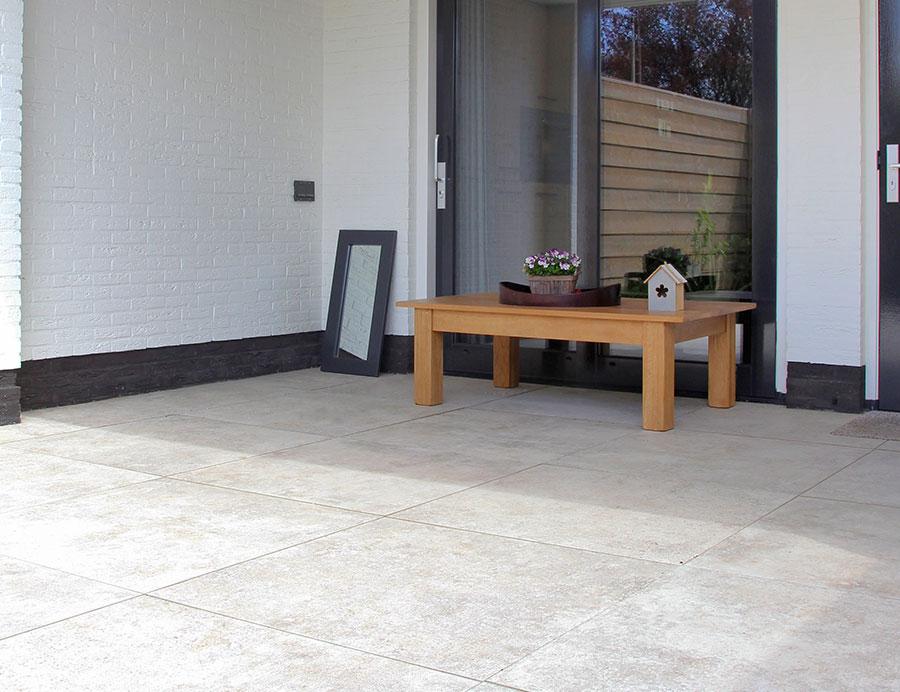 PRIVATE PATIO, BERLICUM
30 October 1989
Private garden - Berghem
The 3 cm thick paving SUPER HARD KERAMIK 3 CM was chosen for the outdoor paving of a private garden in Berghem.
The products chosen are 3 cm thick and therefore super resistant and robust. They are also non-slip (R11), drive-over and resistant to high loads. They have multiple technical characteristics that make them long-lasting; they are resistant to stains, molds, bacteria and acids, do not absorb water, are flame retardant, easy to clean and do not require treatments.
The slabs selected for the project are SUPER HARD KERAMIK 3 CM Basic Amalfi 60x60x3 cm.