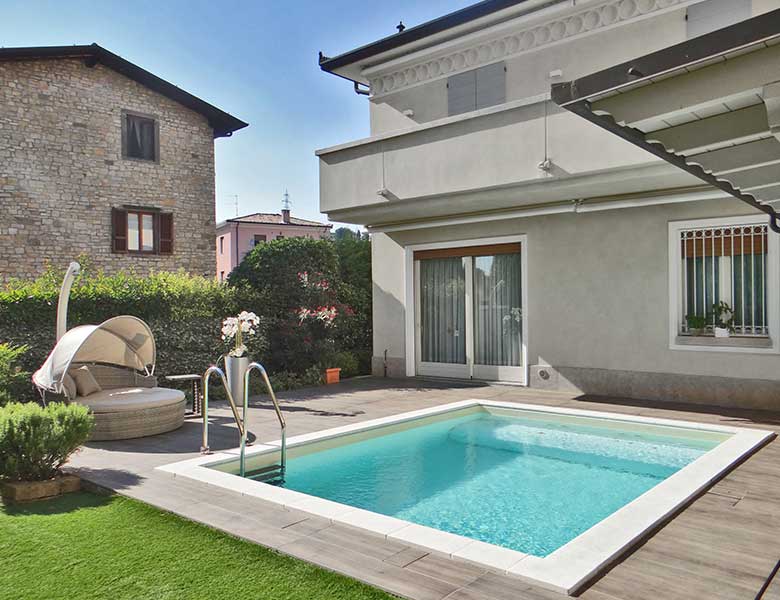 VILLA WITH POOL, BERGAMO
20 April 1990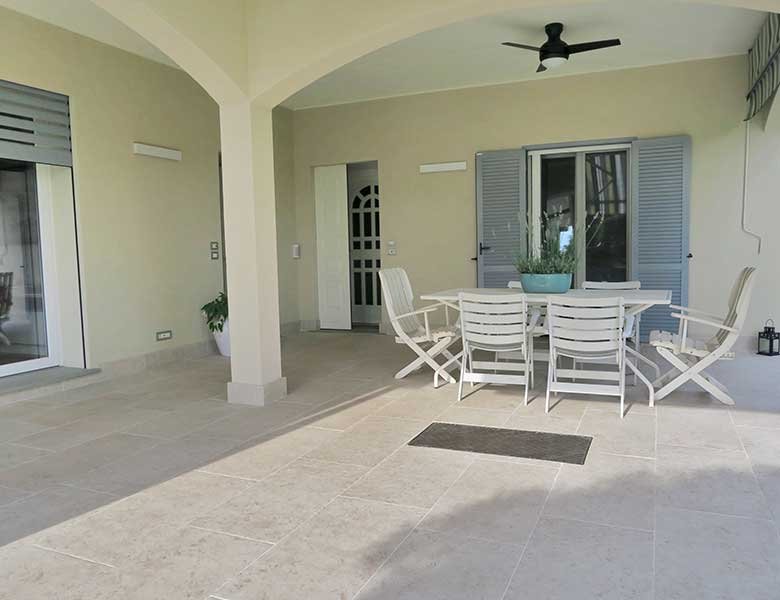 VILLA WITH PATIO, BERGAMO
1 May 1990
Private garden - Oslo
In a private garden in Oslo our client has chosen to create a path with stepping stones Passo Giapponese Barge STONE GRES in sintered stone.
The chosen product is non-slip (R11) and resistant. It also has multiple technical characteristics that make it long-lasting; it is resistant to stains, molds, bacteria and acids, it also does not absorb water, is fireproof, easy to clean and does not require treatments.
The slabs selected for the project are STONE GRES Passo Giapponese Barge.