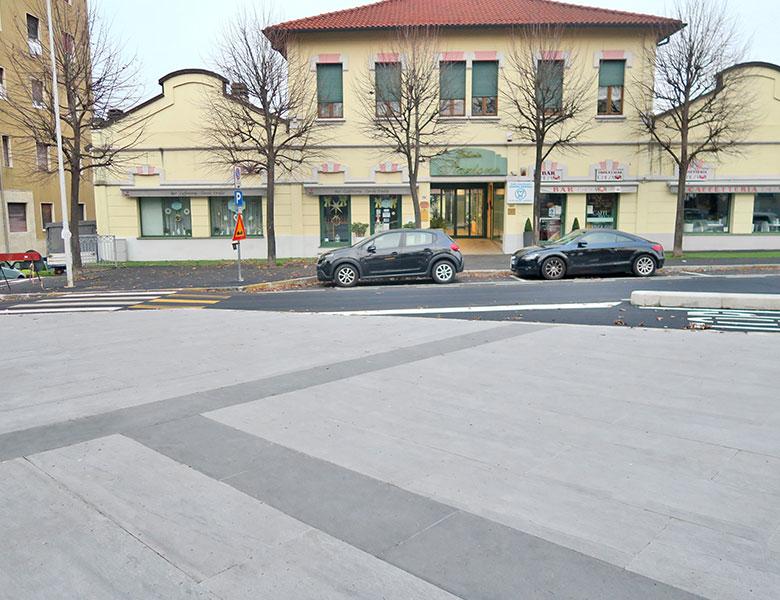 PAVING OF PUBLIC SQUARE, MILAN
5 December 1919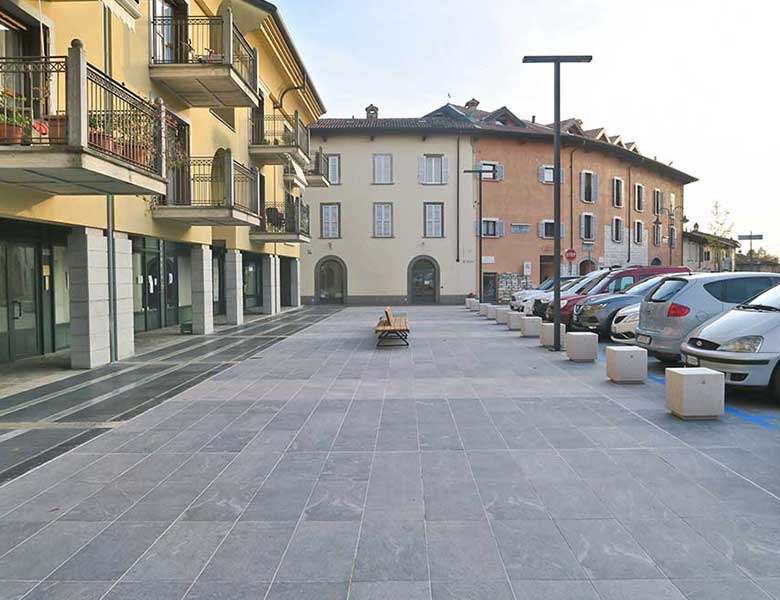 PAVING OF PUBLIC SQUARE, BERGAMO
20 December 1919
Public area - Houston
Super Hard Keramik 3 cm is the new thick paving chosen to renovate a public square in Houston.
The selected material is super resistant and has been designed to last over time even after heavy loads and repeated trampling.
The product chosen for this project is SUPER HARD KERAMIK 3 CM Pietra Ombra 40x80x3 cm (16"x32"x1.2").