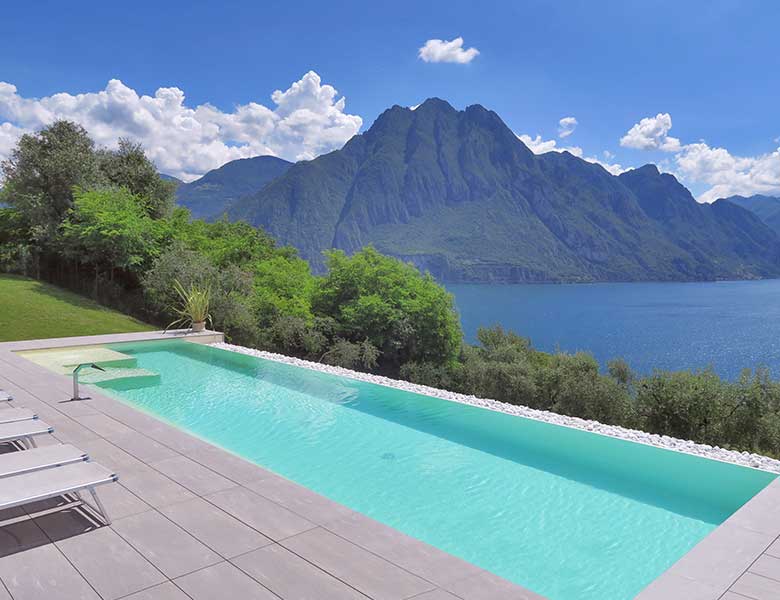 RESIDENCE WITH POOL, BERGAMO
10 December 1989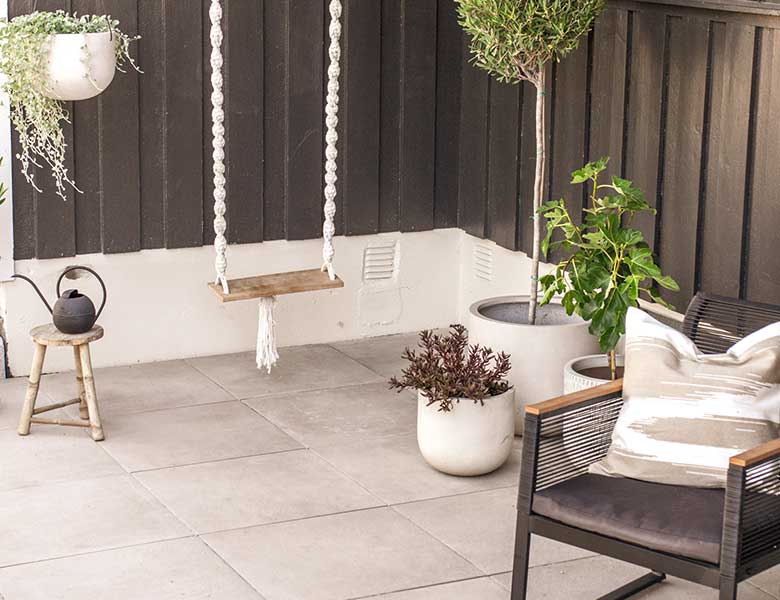 HOUSE WITH PATIO, OSLO
20 December 1989
Residence with swimming pool - Bergamo
One of our customers in Brescia designed the flooring for the entrance to the swimming pool with HEXAGON, by Stone Gres.
These hexagonal sintered stone slabs were chosen for the particularity of the platform with a curved edge where the pool was positioned. The design of the slabs, in three different tones, dry laid on ash gray granules, in fact, gives personality to the entire project, creating an enchanting texture that adapts to the platform.
The chosen product is non-slip (R11), it also has multiple technical characteristics that make it long-lasting; it is resistant to stains, mold, bacteria and acids, does not absorb water, is flame retardant, easy to clean and does not require treatments.
The slabs selected for the project are STONE GRES Esagono Grigioni, STONE GRES Esagono Basalto e STONE GRES Esagono Quarzite Bianca.