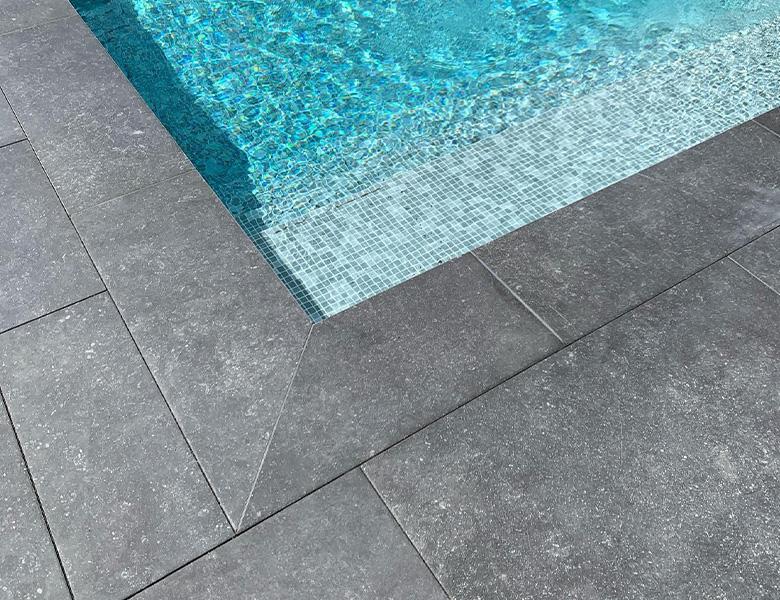 HOUSE WITH POOL, STOCKHOLM
10 February 1990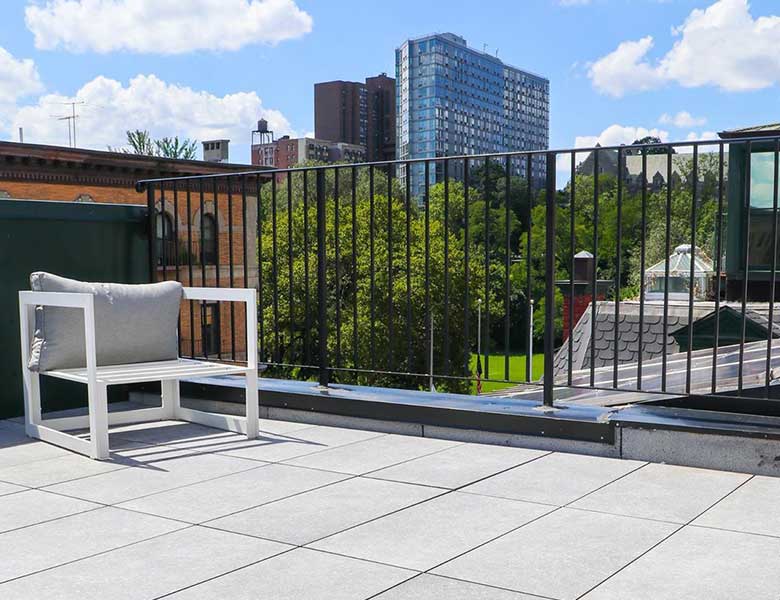 TERRACE, NEW YORK
20 February 1990
Terrace - Podgorica
The floating paving in sintered stone L'ALTRA PIETRA was laid on a terrace overlooking the city of Podgorica.
The chosen product has been placed on feet, is non-slip (R11), drive-over and resistant to high loads. It also has multiple technical characteristics that make it long-lasting; it is resistant to stains, molds, bacteria and acids, it also does not absorb water, it is flame retardant, easy to clean and does not require treatments.
The slabs selected for the project are L'ALTRA PIETRA Colosseo Quarzite Gialla 60x60x2 cm (24"x24"x0.8").