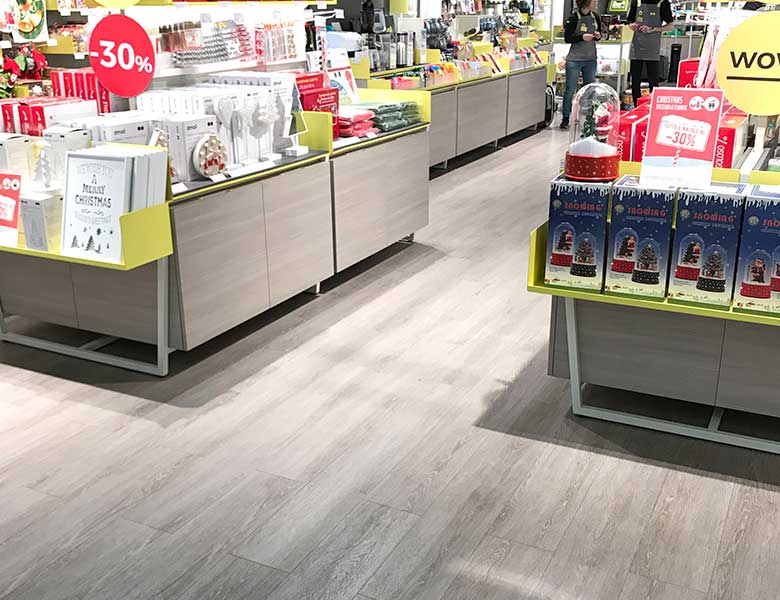 DMAIL ORIO CENTER, BERGAMO
20 February 1910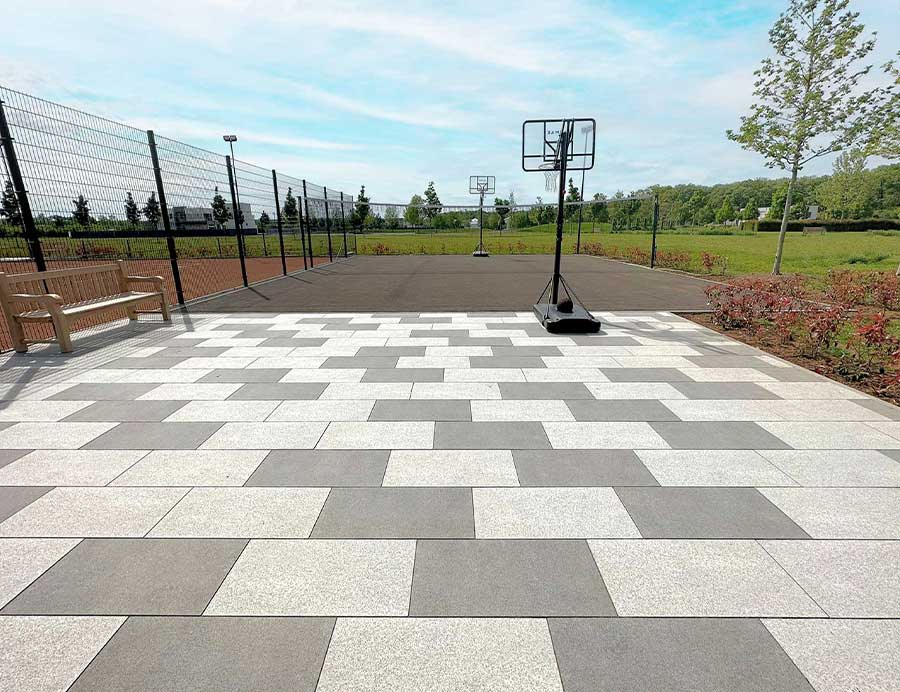 PUBLIC PARK, BUCHAREST
1 November 1919
The gate 2023 - Bergamo, Brescia
On the occasion of Bergamo Brescia Capital of Culture 2023, the two cities give life to TheGate, an artistic and iconic installation for a communicative and creative experience that creates a bridge between the citizens and visitors of Bergamo and Brescia positioned in Piazza Matteotti and Piazza Vittoria.
2 portals 9 meters high connecting the two cities for all 274 days of installation. For the realization of the flooring at the base of the structure, the sintered stone slabs HARDSCAPE PORCELAIN Metallic London Grey were chosen, which perfectly match the architecture of the work and create the right contrast with the environment. They also ensure high performance in outdoor spaces as they are non-slip, antifreeze and resistant to the continuous passage of people.
The product chosen for this project is HARDSCAPE PORCELAIN METALLICO London Grey 60x120x2 cm.