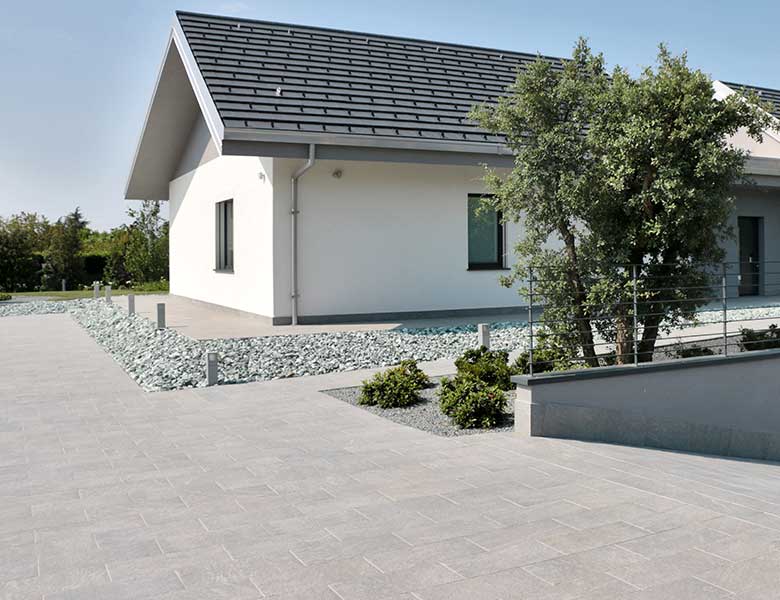 PRIVATE VILLA, BERGAMO
10 June 2007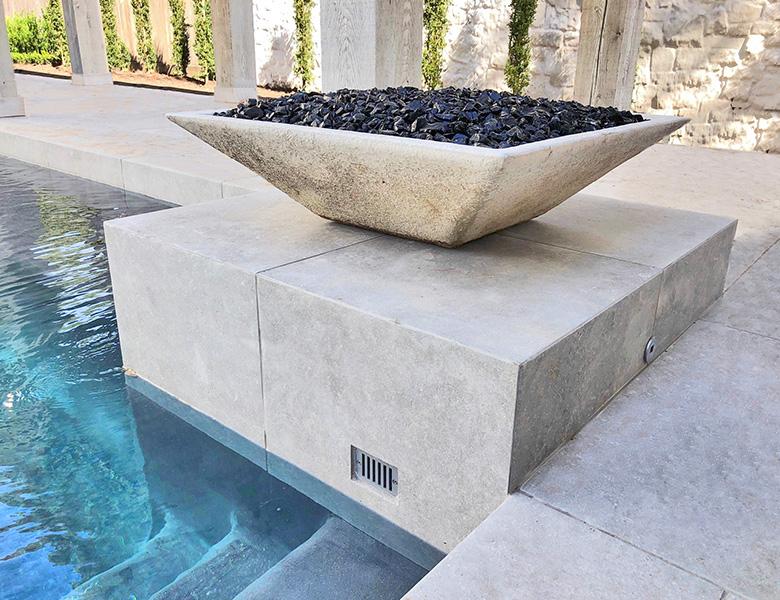 HOUSE WITH POOL, TEXAS
30 June 2007
House with swimming pool - Texas
In a small villa in Texas for the flooring outside the house and the swimming pool, sintered stone was chosenL'ALTRA PIETRA in 2 cm di spessore.
The chosen material has multiple technical characteristics that make it long lasting; it is resistant to stains, mold, bacteria and acids, it is also non-slip, does not absorb water, is fireproof, easy to clean and requires no treatment.
The slabs selected for the project are L'ALTRA PIETRA Bluestone Grey 60x90 cm.