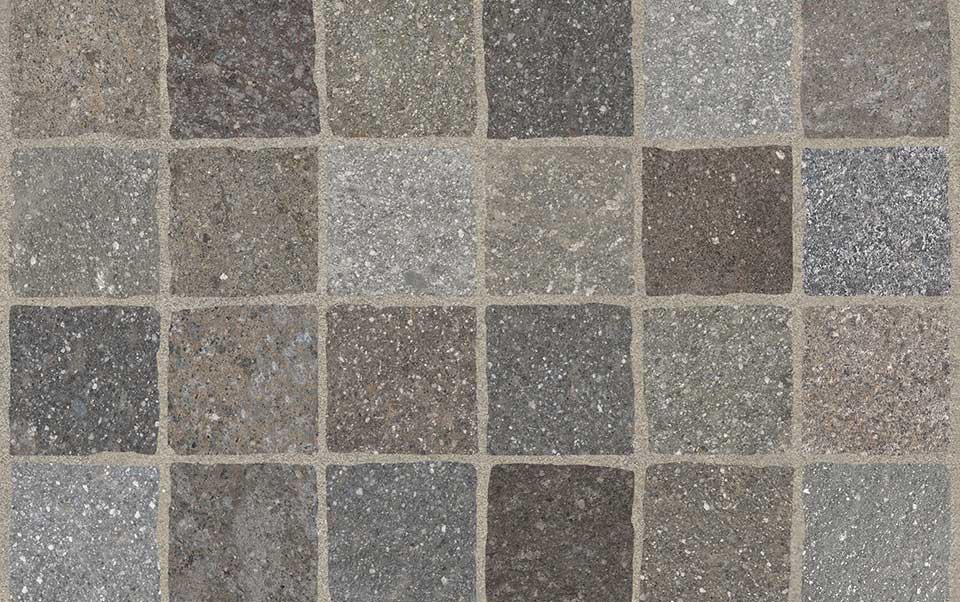 STONE GRES CUBETTI PORFIDO MARRONE
20 January 2007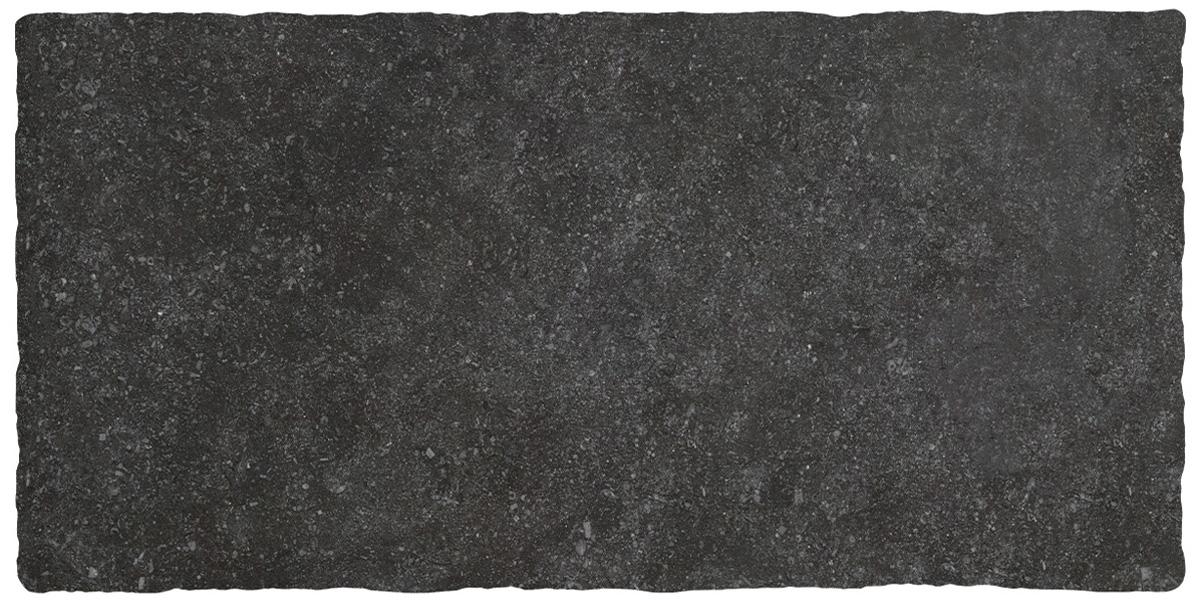 STONE GRES ANTICATO BELGISCH GRANIT
30 January 2007
STONE GRES
ANTICATO Crema
Versatility and contemporary taste for residential contexts. STONE GRES® is a sintered stone brand dedicated entirely to gardening and do-it-yourself.
Size
40x80x2 cm
Description
Sintered stone slabs for pavings or walkways "STONE GRES Anticato Crema" produced in Italy, 2 cm thick.
Resistant sintered stone, anti-freeze, anti-slip R11 and suitable for vehicles.
Download the CATALOG
and the TECHNICAL SHEET