Sintered stone, high-end porcelain stoneware, is a very versatile artificial material for the numerous uses in infinite projects of external and internal environments, paving and cladding.
It is made up of a special blend of natural minerals selected for their high quality, compacted and joined through a process that does not require the use of resins and chemical binders called sinterization process.




RESISTANT TO MILDEW AND MOSS






COLOR RESISTANCE TO LIGHT





Sintered stone
stepping stones and slabs.
A collection dedicated to
gardening and do-it-yourself.
Drive-over 3 cm (1.2") sintered stone slabs designed to last over time, a vehicular paving even if dry-laid.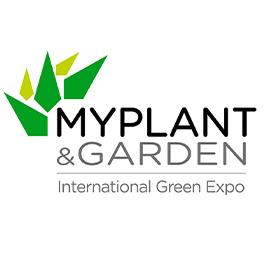 PAD 20 stand C25

22-25 February
2022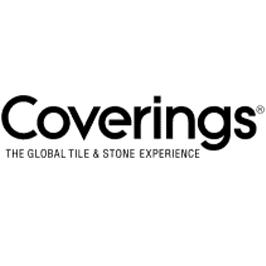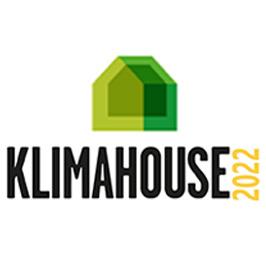 Pav. C - Stand 18/34

May 18-21
2022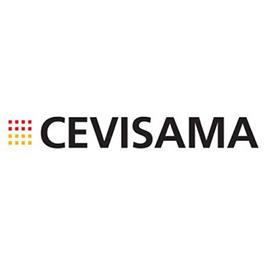 Pav. 1 - stand A27

June 13-17
2022
© Granulati Zandobbio S.p.A. - Via Selva 29, 24060 Zandobbio (BG) Italy. Cap. Soc. € 500.000 i.v. - P.IVA & C.F. 01368480164