PRIVATE RESIDENCE, LUCERNE
20 January 2007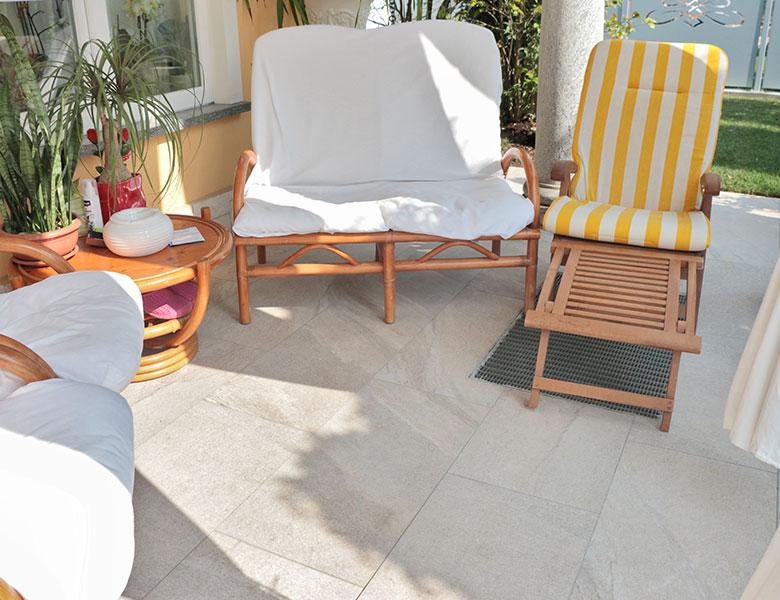 PRIVATE VILLA, BERGAMO
28 January 2007
Private House with Simming Pool - Bergamo
In the Bergamo project, for the paving of the outdoor swimming pool of a private house, anti-slip OUTDOOR WOOD 2 cm slabs (R11) in wood-effect sintered stone were laid.
The chosen product is the ideal solution for swimming pools because, in addition to being non-slip, it has high solar reflectivity, as well as being resistant to stains, mold and bacteria, acids including chlorine and is resistant to temperature shocks, light and frost.
The chosen product for this project is OUTDOOR WOOD 2 CM Harena Holz Noce 40x120 cm (12"x48").