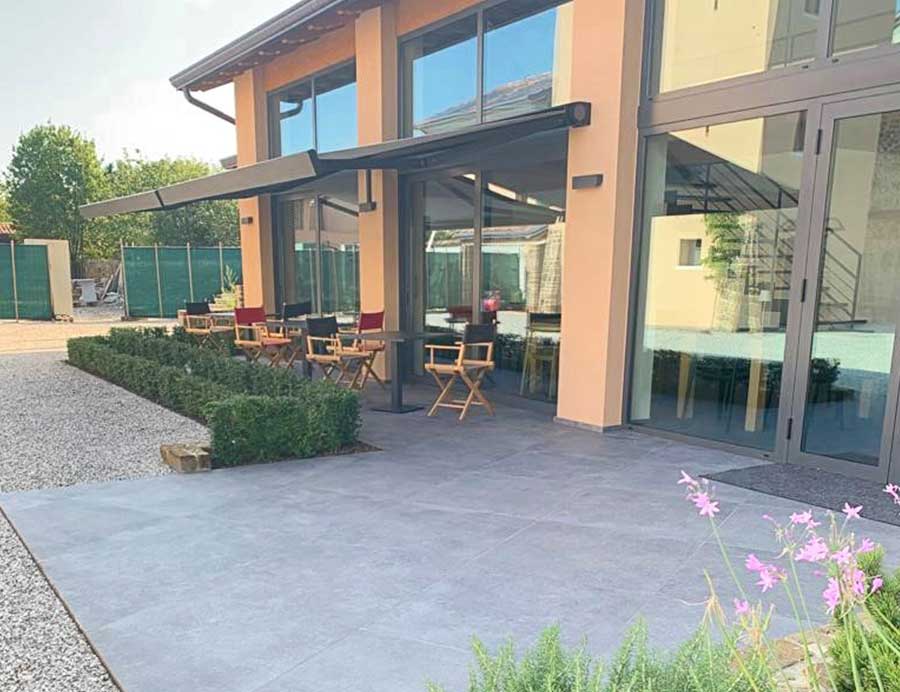 LIS NERIS WINERY, SAN LORENZO ISONTINO
10 November 1929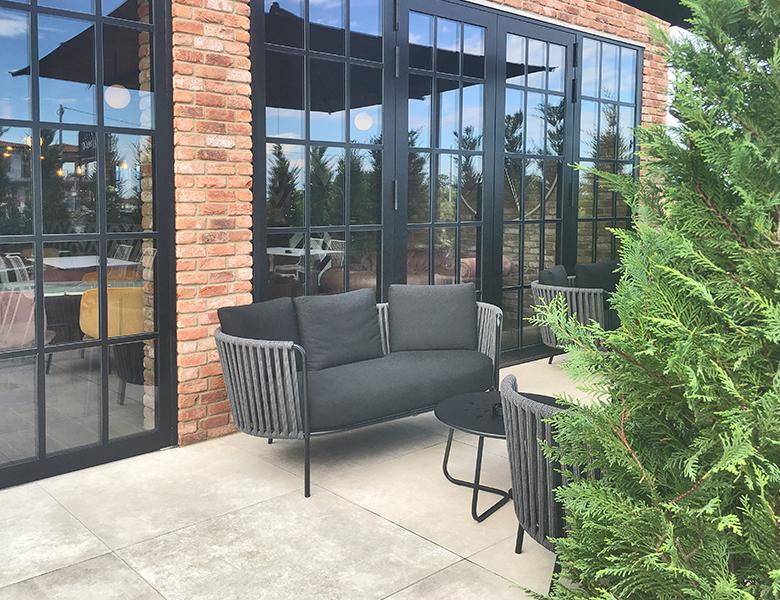 OPHELIA LOUNGE RESTAURANT HOTEL, BRESCIA
1 December 1929
Casa Mascagni La Campagnola Restaurant - Brescia
The restaurant decides to renew the style of one of its outdoor areas by choosing to lay the sintered stone paving Stone Gres Esagono in 2 cm.
An exclusive product for its hexagonal shape that gives modernity to the paving. It also distinguishes itself from other pavings for its unparalleled technical characteristics; it is non-slip, resistant to high loads, thermal changes, sunlight and frost. It is also easy to clean and requires no maintenance. A material destined to last over time.
The product chosen for this project is STONE GRES Esagono Cappuccino.