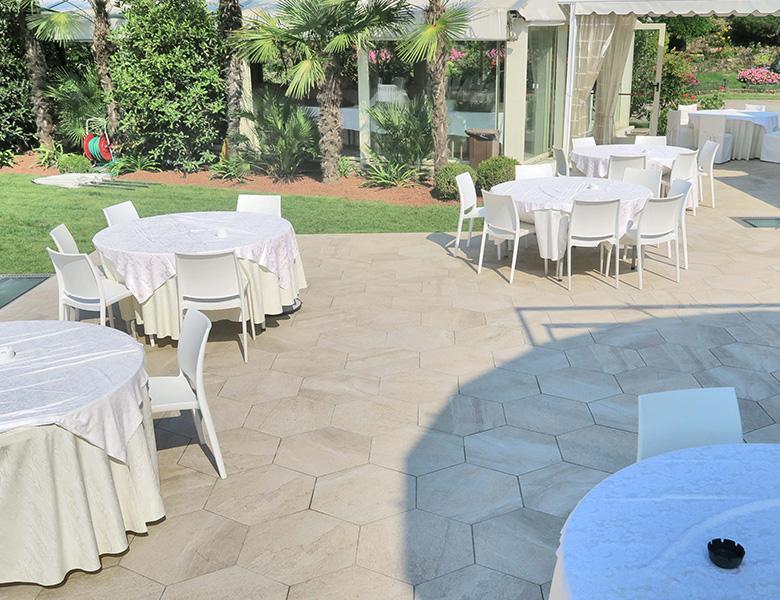 CASA MASCAGNI RESTAURANT, BRESCIA
20 November 1929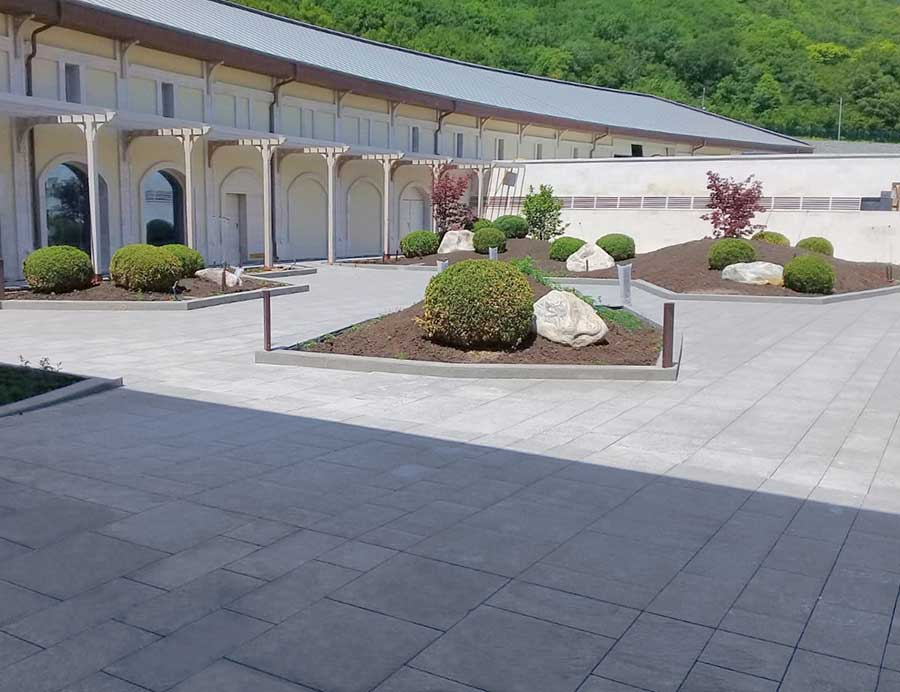 SPA CENTER, KRASNODAR
10 December 1929
Ophelia Lounge Restaurant Hotel - Brescia
A modern and minimal style enhanced by the neutral tones of the cement effect of the L'ALTRA PIETRA sintered stone paving, in 2 cm thickness.
A product with unparalleled technical characteristics, in fact it is non-slip, resistant to high loads, thermal changes, sunlight and frost. It is also easy to clean and requires no maintenance. A material destined to last over time.
The product chosen for this project is L'ALTRA PIETRA Cattedrale Avorio 90x90x2 cm.