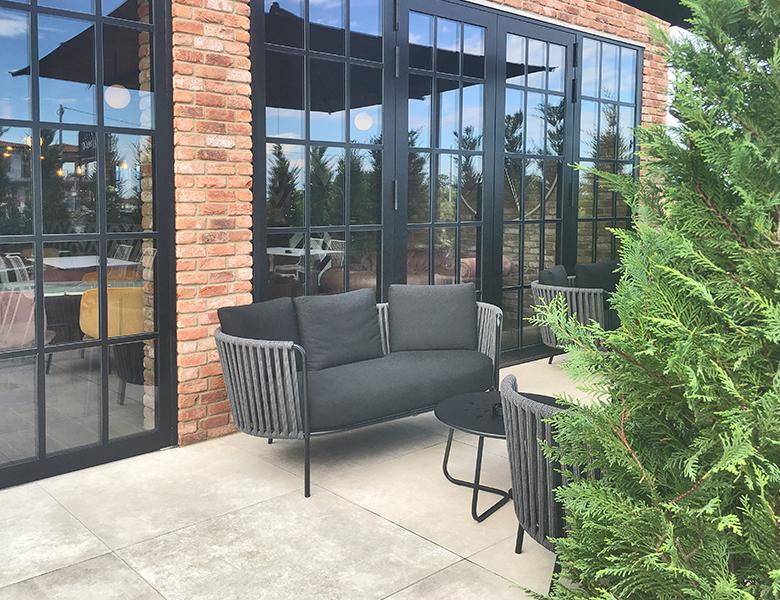 OPHELIA LOUNGE RESTAURANT HOTEL, BRESCIA
1 December 1929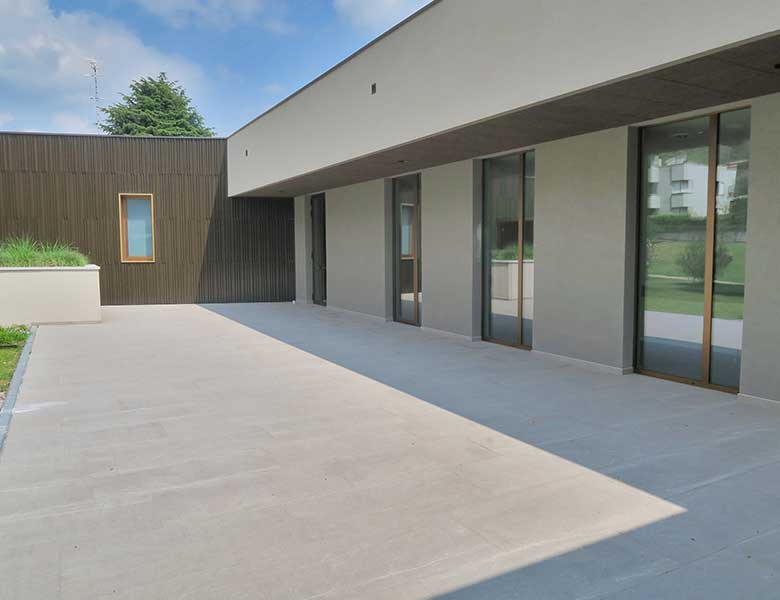 RSA, BERGAMO
12 December 1929
Spa center - Krasnodar
In this Spa Center in Krasnodar, is been laying the sintered stone outdoor paving L'ALTRA PIETRA in 2 cm thickness.
A product with unparalleled technical characteristics, in fact it is non-slip, resistant to high loads, thermal changes, sunlight and frost. It is also easy to clean and requires no maintenance. A material destined to last over time.
The product chosen for this project is L'ALTRA PIETRA Colosseo Porfido Lavis.