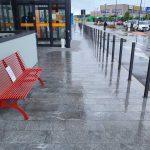 CORTE ACQUERTA, CECINA
15 January 1910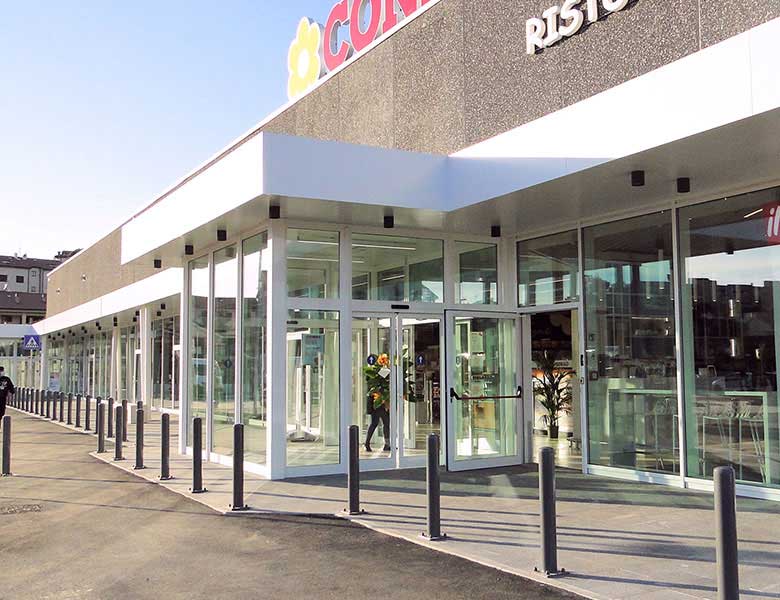 COMMERCIAL AREA CONAD, PIOMBINO
18 January 1910
San Martino Commercial area Ambivere
The new shopping center was inaugurated in Ambivere. The Outdoor Wood 2 cm wood-effect sintered stone paving was installed throughout the entire outdoor area.
The product used for the paving is: Outdoor Wood 2 cm Selva Tongass.

The sintered stone is the ideal choice for this project: its aesthetic beauty faithfully reproduces the texture and grain of the wood and its technical characteristics make it resistant and long-lasting despite continuous and multiple foot traffic.
The product is suitable for vehicles, resistant to stains, molds, bacteria, but also to frost and climatic changes; it is non-slip (R11) and resistant to high loads.