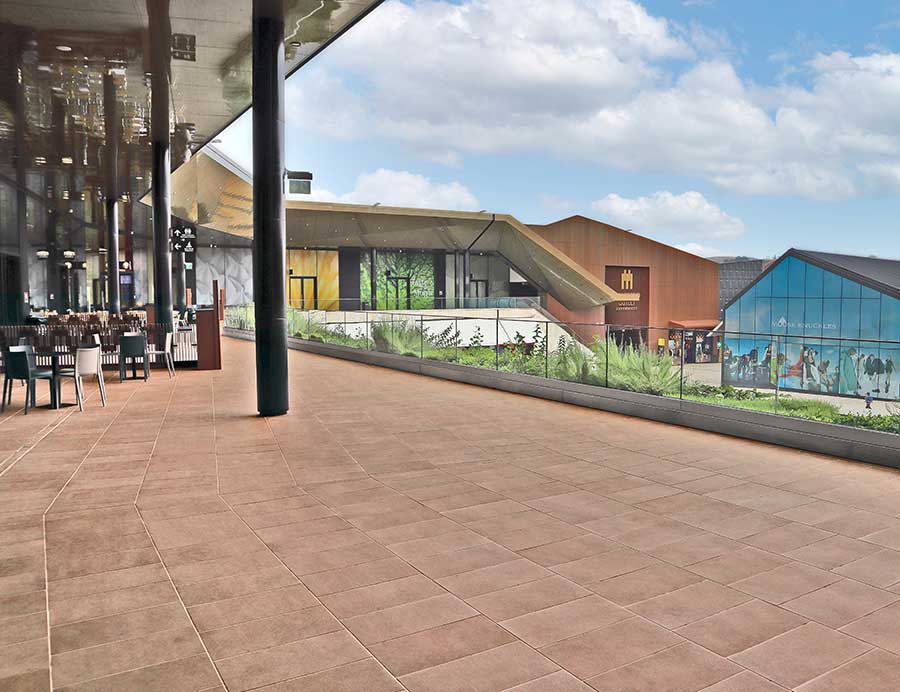 OUTLET EXPERIENCE, SAN MARINO
10 January 1910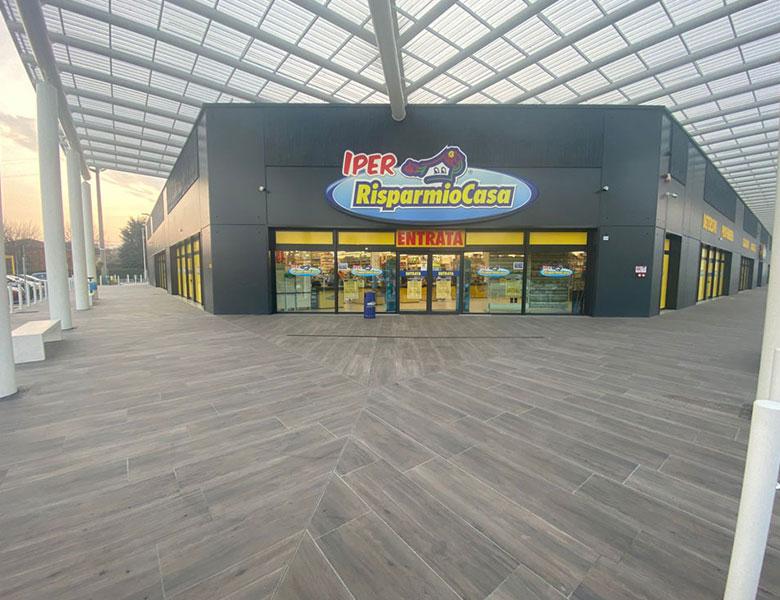 SAN MARTINO COMMERCIAL AREA, BERGAMO
16 January 1910
Corte Acquerta shopping centre

In Cecina, the paving L'ALTRA PIETRA Colosseo Grigioni was laid for the external area of the centre .
The slabs are laid to ensure a safe, elegant and durable walking surface.
The sintered stone is the ideal choice: its aesthetic beauty faithfully reproduces the texture and veins of natural stone and its technical characteristics are numerous and enviable, like those of porcelain stoneware.
In fact, the product is drive over, resistant to stains, moulds, bacteria, but also to frost and climatic changes; it is non-slip (R11) and resistant to high loads and repeated trampling.