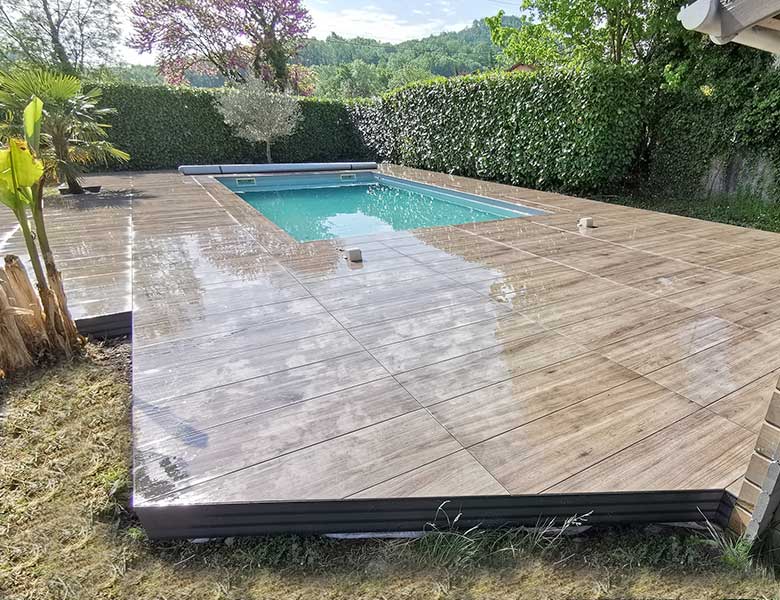 VILLA WITH POOL, LYON
20 January 1990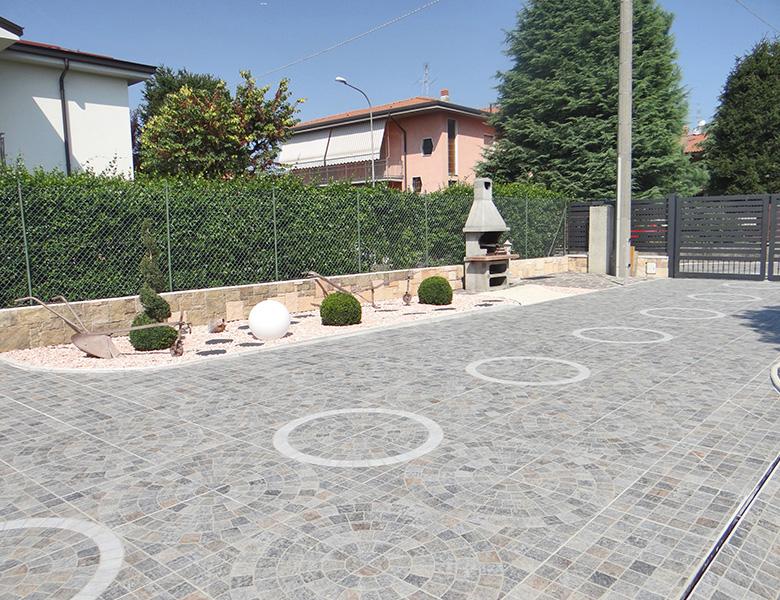 HOUSE WITH COURTYARD, BERGAMO
1 February 1990
Home with swimming pool - Brussels
The customer has chosen, for the flooring of the swimming pool in his villa in Brussels, a super resistant and long lasting product in sintered stone: L'ALTRA PIETRA in 2 cm of thickness.
The product chosen is non-slip (R11) and has a high solar reflectance. It also has multiple technical features that make it long lasting; it is resistant to high loads, stains, mold, bacteria and acids, it also does not absorb water, it is flame retardant, easy to clean and requires no treatment.
The slabs selected for the project are L'ALTRA PIETRA Colosseo Grigioni.