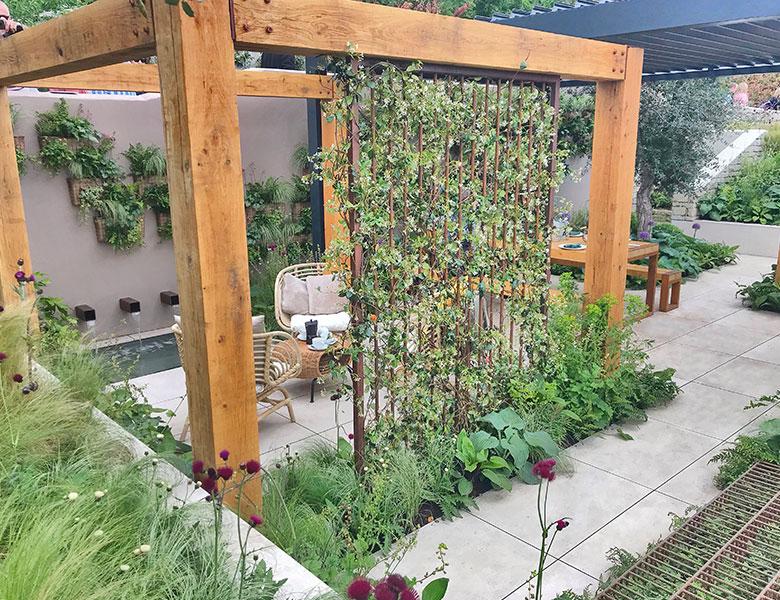 BLOOM IN THE PARK, LONDON
10 January 1950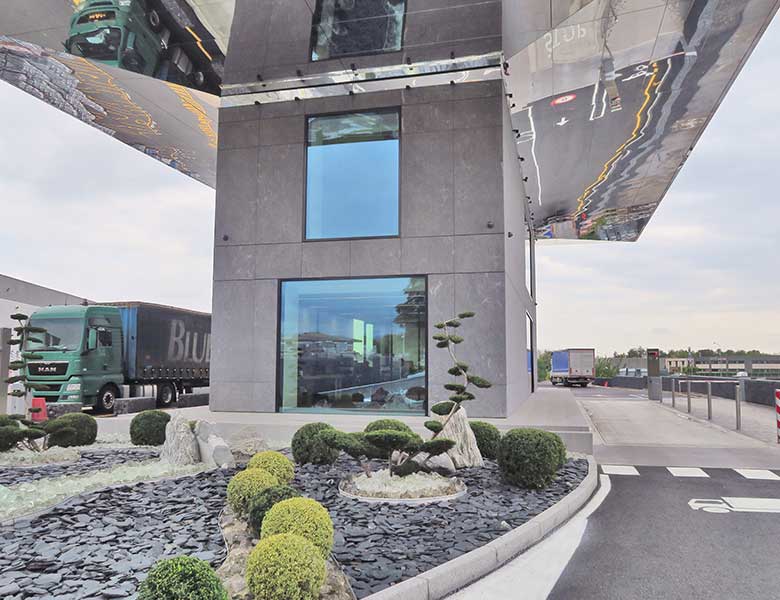 GRANULATI ZANDOBBIO, BERGAMO
1 January 1960
Lazio Region, Rome
SUPER HARD KERAMIK 3 CM porfido was chosen for the exterior of the Lazio region offices in Rome.
The outdoor flooring is extremely robust, designed to be resistant over time, ideal for public contexts due to its anti-freeze and anti-slip characteristics which allow the intense passage of people.
The product used in this project is SUPER HARD KERAMIK 3 CM Porfido 15x30x3 cm .