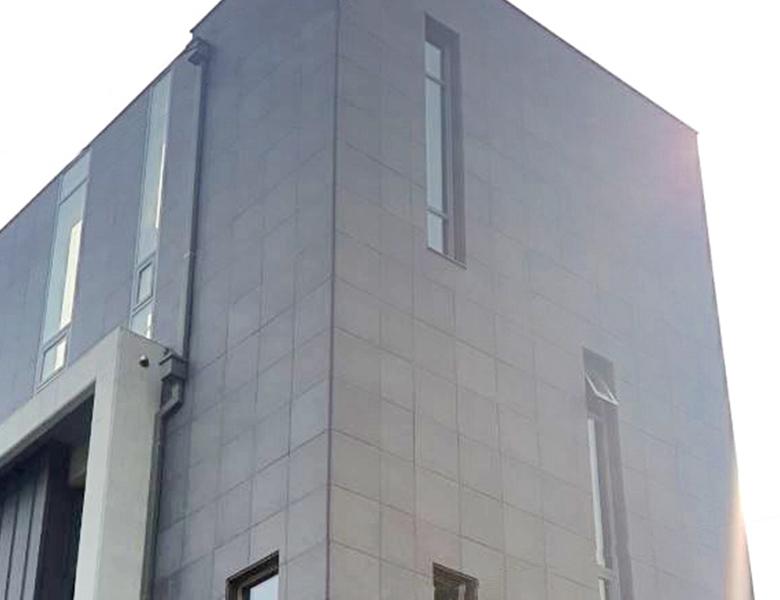 RELIGIOUS CENTER, SEOUL
30 January 1920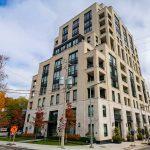 ROAD ONE FOREST HILL, TORONTO
5 February 1920
Observatory - Bergamo
In Bergamo, on the hills of San Fermo, an observatory was built with sintered stone paving OUTDOOR WOOD 2 cm thick wood effect.
The product chosen is non-slip (R11), drive-over and resistant to high loads. It also has multiple technical features that make it long lasting; it is resistant to stains, mold, bacteria and acids, it is also non-slip, does not absorb water and is flame retardant.

The product that has been chosen for this project is OUTDOOR WOOD 2 CM Foresta Scuro 40x80 cm (16"x32").