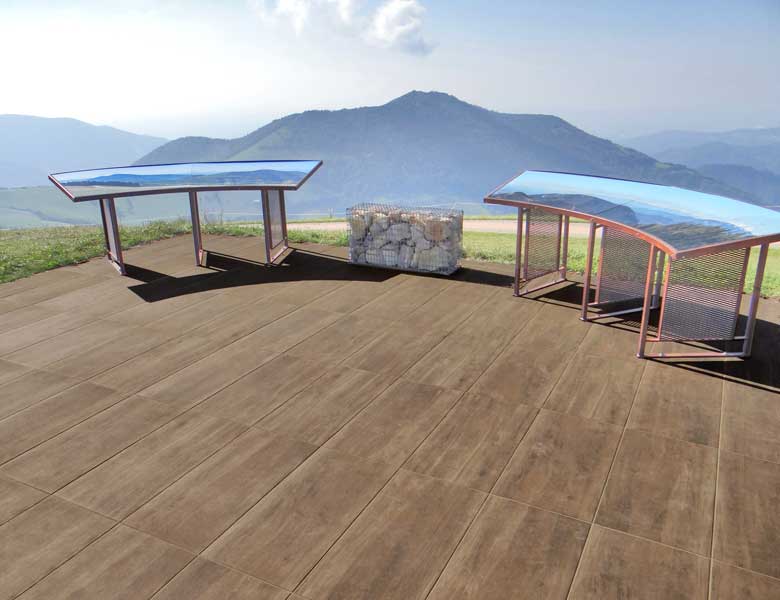 OBSERVATORY, BERGAMO
1 February 1920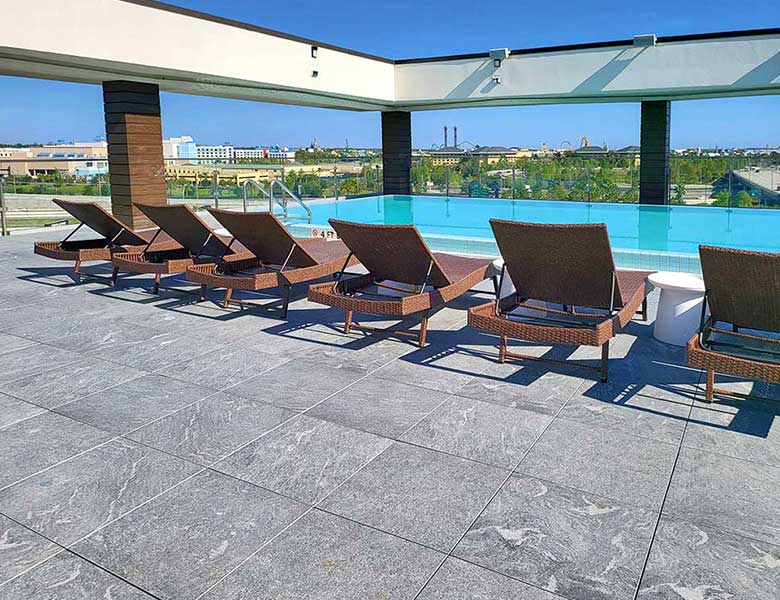 CAMBRIA HOTEL, ORLANDO
25 August 1929
Road One Forest Hill - Toronto
In Forest Hill, in a neighborhood and former village in Midtown Toronto, Canada, the super-resistant L'ALTRA PIETRA sintered stone paving was laid in 2 cm thickness. Along with other neighborhoods such as Rosedale and The Bridle Path, it is one of the wealthiest and most affluent neighborhoods in Toronto.
The chosen product is non-slip (R11), drive-over and resistant to high loads. It also has multiple technical characteristics that make it long-lasting; it is resistant to stains, mould, bacteria and acids, it is also non-slip, does not absorb water and is fireproof.

The products that have been chosen for this project are L'ALTRA PIETRA Colosseo Bressa, L'ALTRA PIETRA Colosseo Basalt Grau e L'ALTRA PIETRA Colosseo Pietra di Gerusalemme.