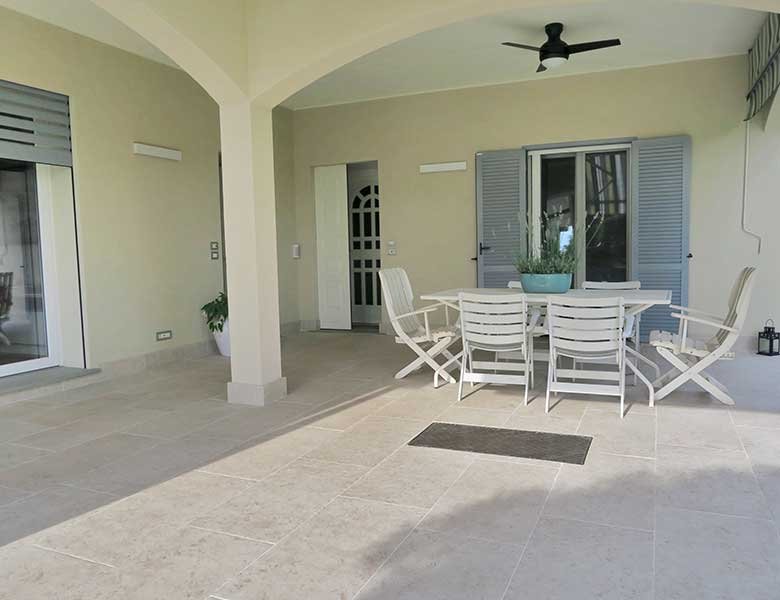 VILLA WITH PATIO, BERGAMO
1 May 1990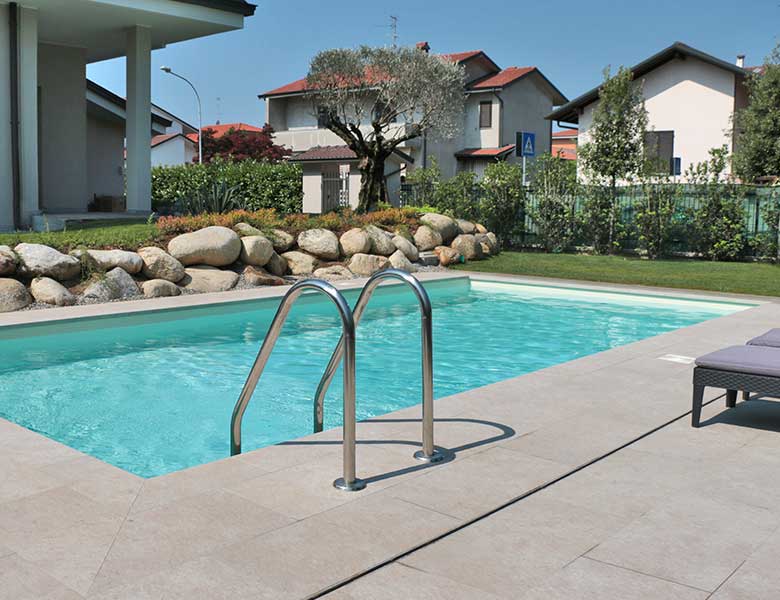 PRIVATE VILLA WITH POOL, MILAN
1 January 2007
Private villa- Bergamo
For the exterior of a private villa in Bergamo, our client chose non-slip sintered stone paving L'ALTRA PIETRA.
Thanks to its inimitable technical characteristics, L'ALTRA PIETRA is the best product for this type of project. The product is resistant, non-slip and long-lasting. It also requires no maintenance and is easy to clean.
The product chosen for this project is L'ALTRA PIETRA Colosseo Porfido Lavis.