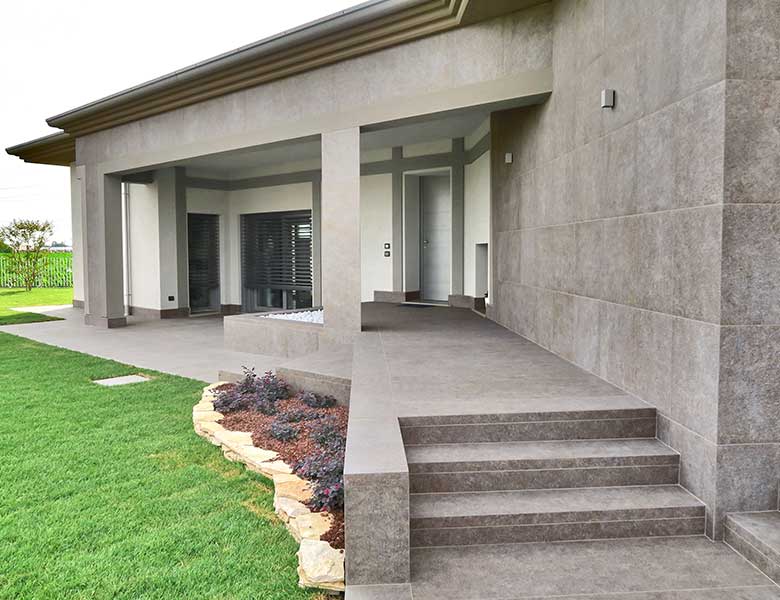 PRIVATE VILLA, BERGAMO
20 December 2006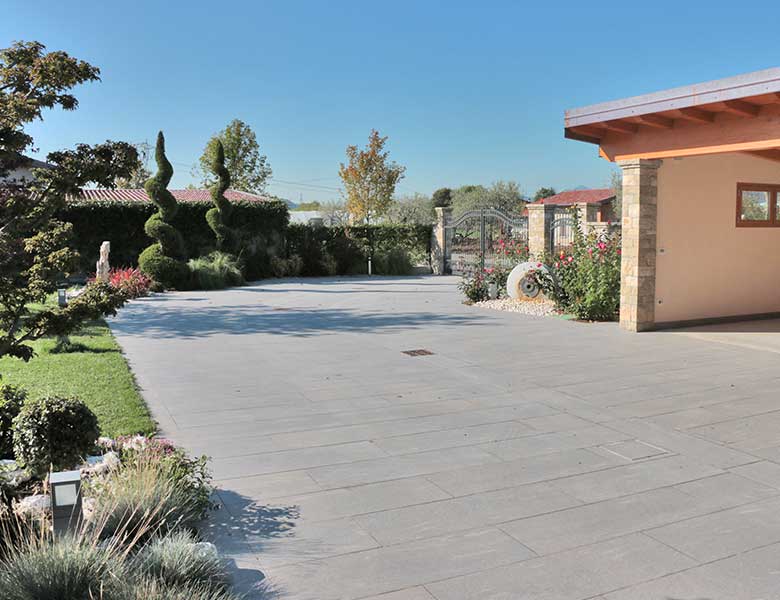 PRIVATE VILLA, BRESCIA
10 January 2007
Private villa - Milan
In a private villa in Milan our client has chosen L'ALTRA PIETRA sintered stone non-slip paving with affordable prices for the swimming pool.
Thanks to its inimitable technical features, L'ALTRA PIETRA is in fact the best product for this type of projects. The product is resistant to temperature shocks, stains, molds and bacteria and acids; moreover it is non-slip and long-lasting.
The product chosen for this project is L'ALTRA PIETRA Torre Botticino 40x80 cm (12"x32").