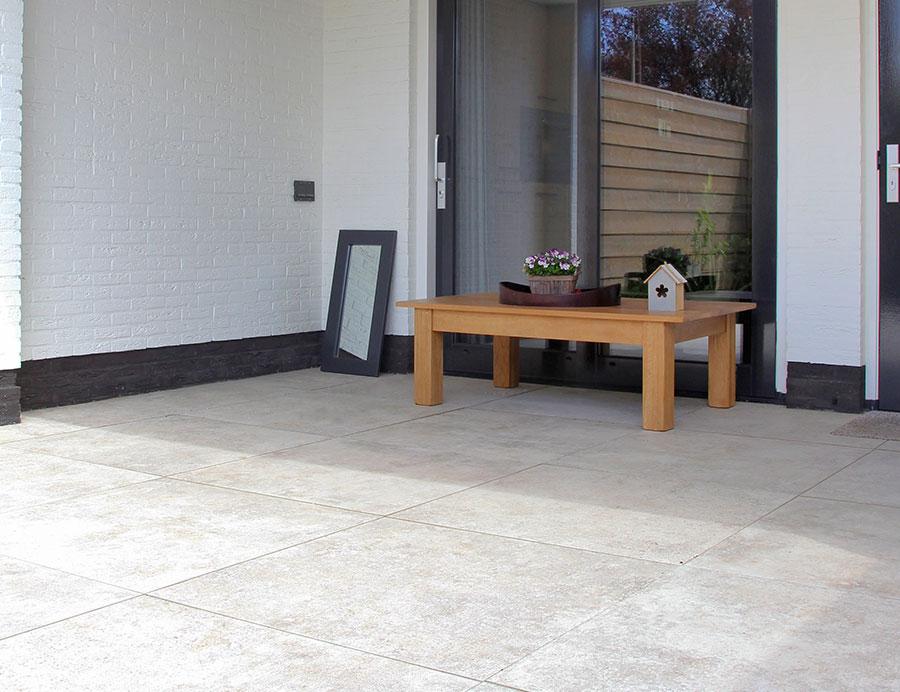 PRIVATE PATIO, BERLICUM
30 October 1989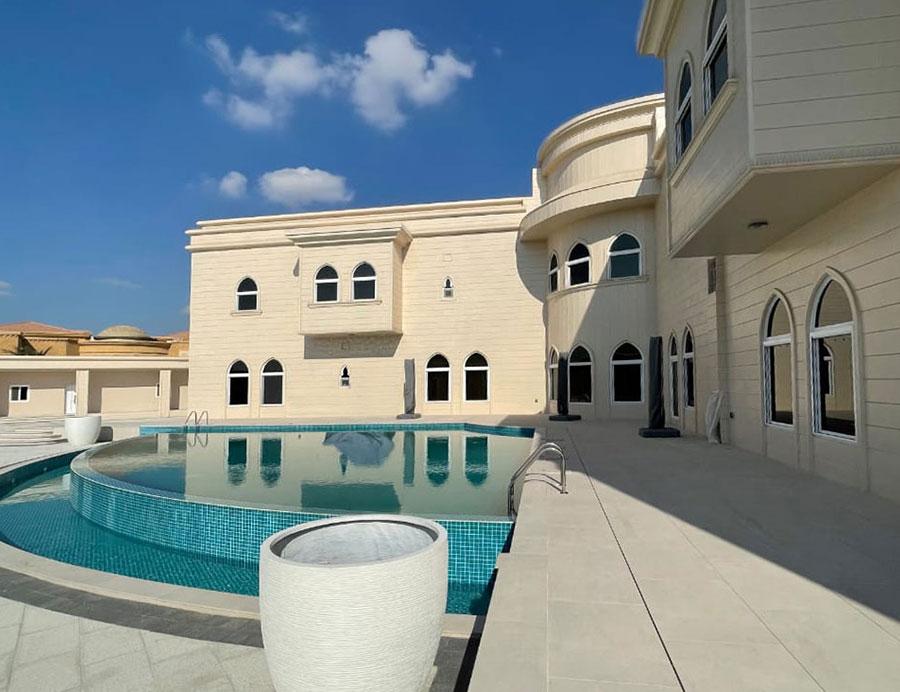 PRIVATE VILLA, DUBAI
5 November 1989
Private villa- Bergamo
In a private villa in Bergamo, the customer has chosen to lay the external non-slip sintered stone flooring in 2 cm thickness L'ALTRA PIETRA and OUTDOOR WOOD 2 CM.
The products chosen are non-slip (R11), drive-over and resistant to high loads. They also have multiple technical characteristics that make them long-lasting; they are resistant to stains, molds, bacteria and acids, they are non-slip, do not absorb water, are fireproof, easy to clean and do not require treatments.
The slabs selected for the project are L'ALTRA PIETRA Duomo Perla 60x90x2 cm (24"x36"x0.8") and OUTDOOR WOOD 2 CM Harena Holz Noce 40x120x2 cm (16"x48"x0.8").