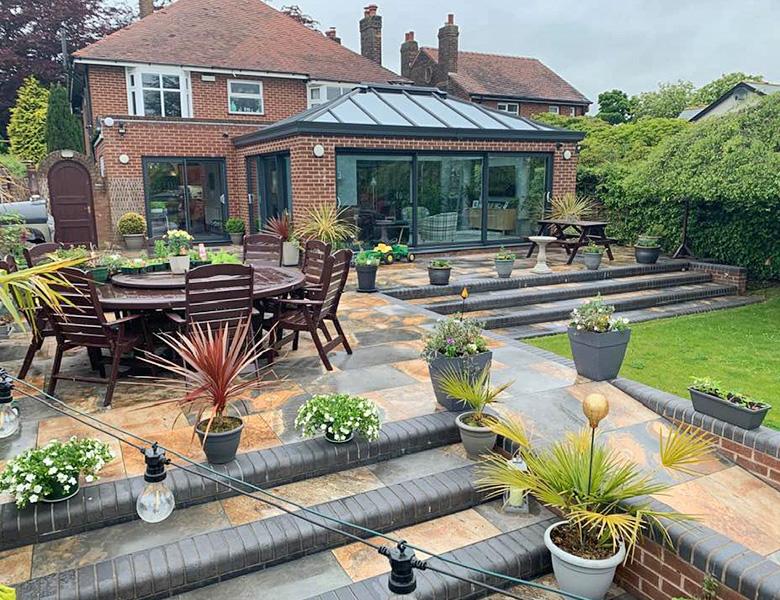 HOUSE WITH COURTYARD, PRESTON
5 January 1990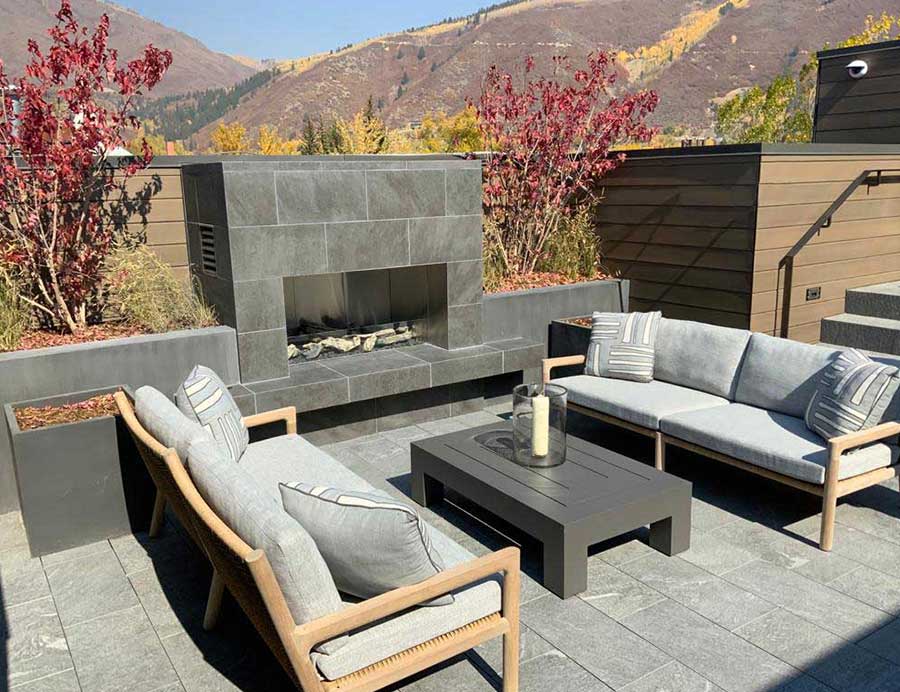 RESIDENCE WITH TERRACE, ASPEN
15 January 1990

Villa with swimming pool - Venice
The project was carried out in Venice, in a private villa. The customer needed to redevelop his external floor avoiding renovation works. So he was asked to create a raised flooring on supports .
This allowed the customer not to split the old paving and save on the work.
Support pedestals were used on which the slabs were laid. This type of installation has allowed the customer to save time and money. In addition, the paving laid in this way can be easily inspected, will allow rapid water flow, has better thermal and acoustic insulation and a significant reduction in weight.

The slabs selected for the project are HARDSCAPE PORCELAIN Monviso Multicolor 60x90 cm (24"x36").
The product chosen is perfect for paving swimming pools because it is non-slip (R11), has high solar reflectance but is also resistant to stains, mold, bacteria and acids such as chlorine. It has multiple features that make it long lasting: it does not absorb water, it is flame retardant, easy to clean and requires no treatments. It is also a drive-over material and resistant to high loads.